PRESTIGE 460 ➳ NEW 360° TOUR
January 7, 2021
A Unique Immersive Tour Aboard the PRESTIGE 460
Discover an All-New Way of Life Aboard a 46-Foot Yacht
From your home, you can come aboard the PRESTIGE 460 and tour this very comfortable Flybridge, inviting utter relaxation.
As if you were there, you can discover the contemporary layout of this yacht, on the interior as well as the exterior, and observe the way each living space is optimised for unmatched comfort.
Combining the design talents of Garroni Design and JP Concepts, this Flybridge meets all the latest specifications of the brand while benefiting from the heritage of PRESTIGE Yachts.
I'm coming aboard the PRESTIGE 460!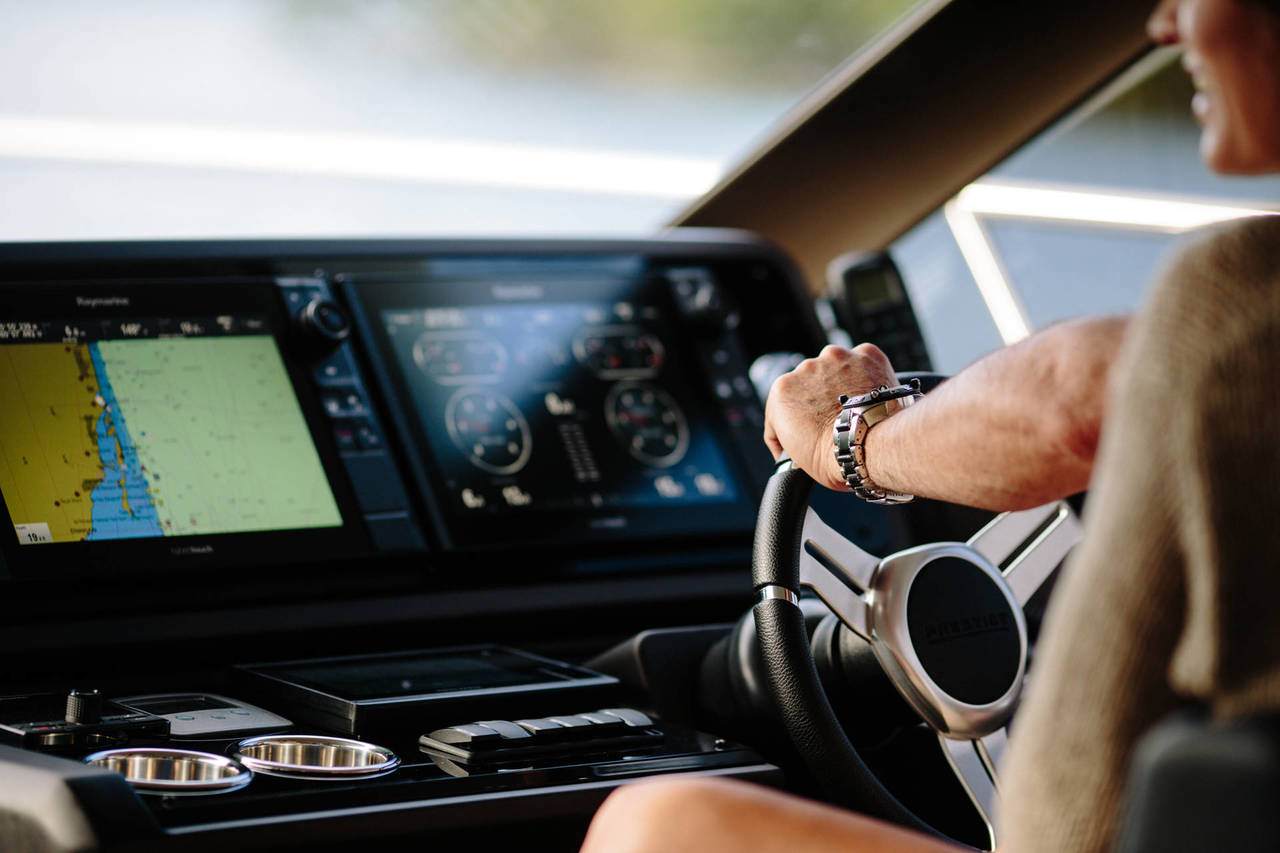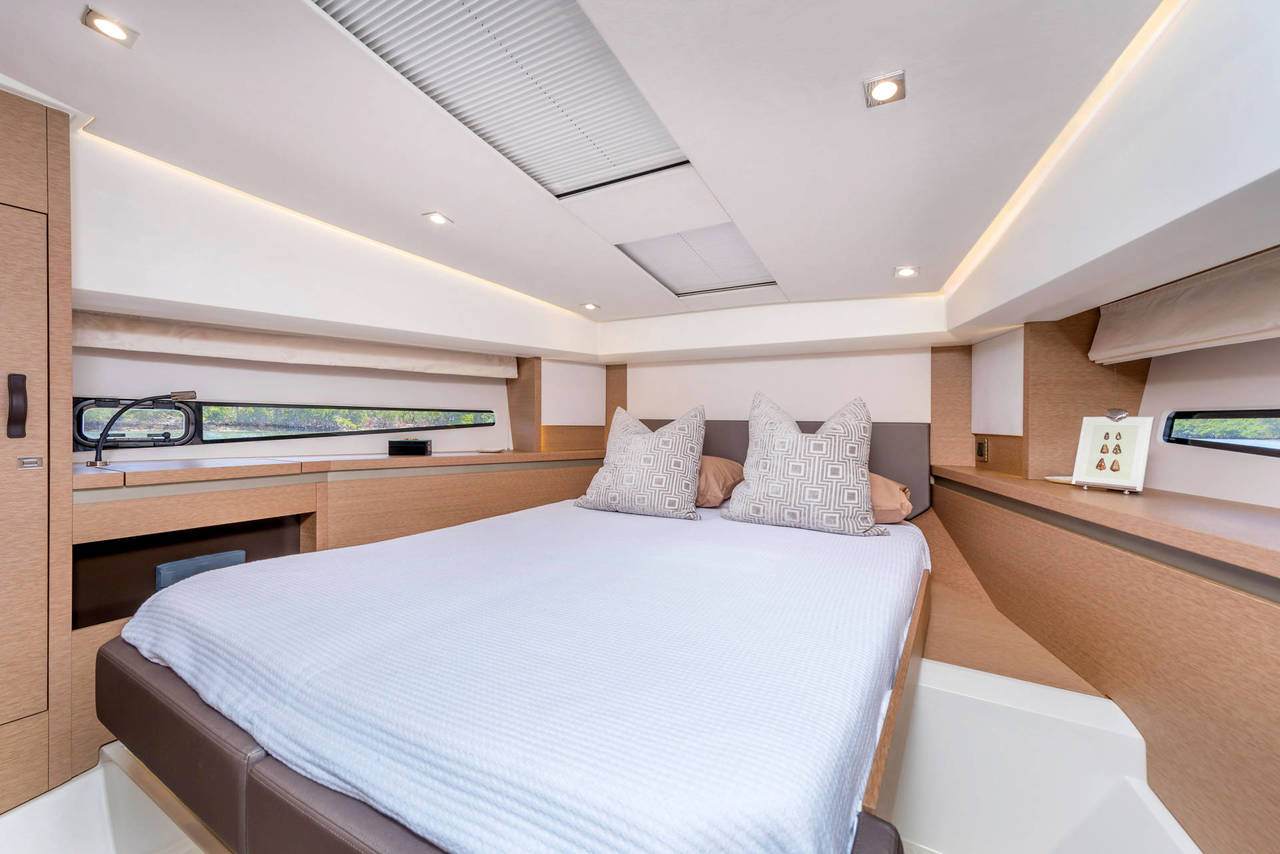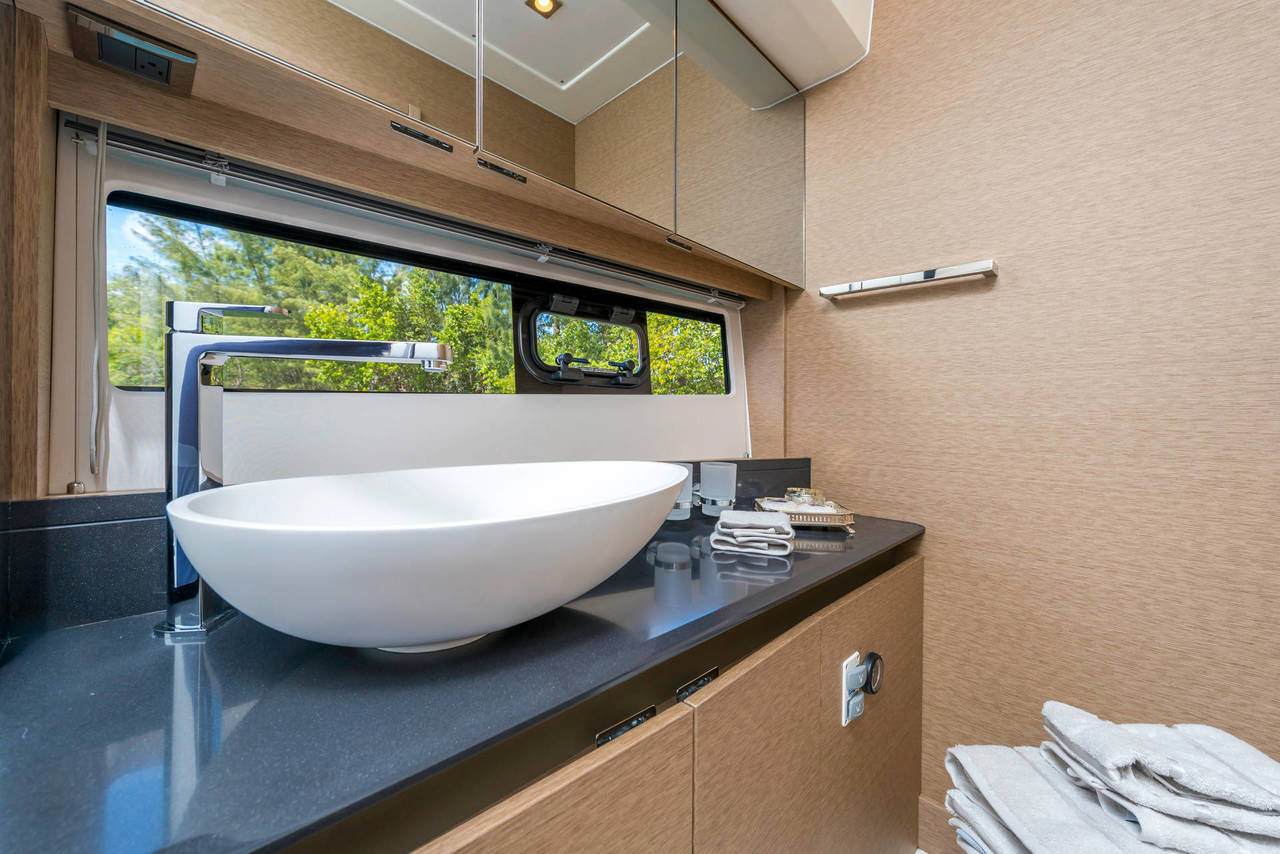 Category :
The brand and its yachts