Introducing Valentina MILITERNO DE ROMEDIS: Interior Designer of the X70
March 27, 2020
Valentina MILITERNO DE ROMEDIS, founder of Lab Project, brings new experiences to life through interior design.
Harmonious Combinations of Colours and Materials
In 2020, PRESTIGE is launching its new range dedicated to the art of living and luxury:  the X-Line.
The X70, the first model in this innovative and seductive range, is a true architectural revolution combining the luxurious comfort of a villa with all the pleasures of life at sea.  Each detail is the subject of careful attention to guarantee perfection in the shapes and contrast of materials on board, as well as a coherent design for living spaces.
Valentina MILITERNO DE ROMEDIS, the founder of Lab Project, has brought elegant design solutions to this project by carefully selecting subtle choices for the best colour combinations and associations of textures and materials.
The different harmonies create the essence and identity unique to each yacht, with nuances for refined interiors and trends that enhance comfort and well-being on board.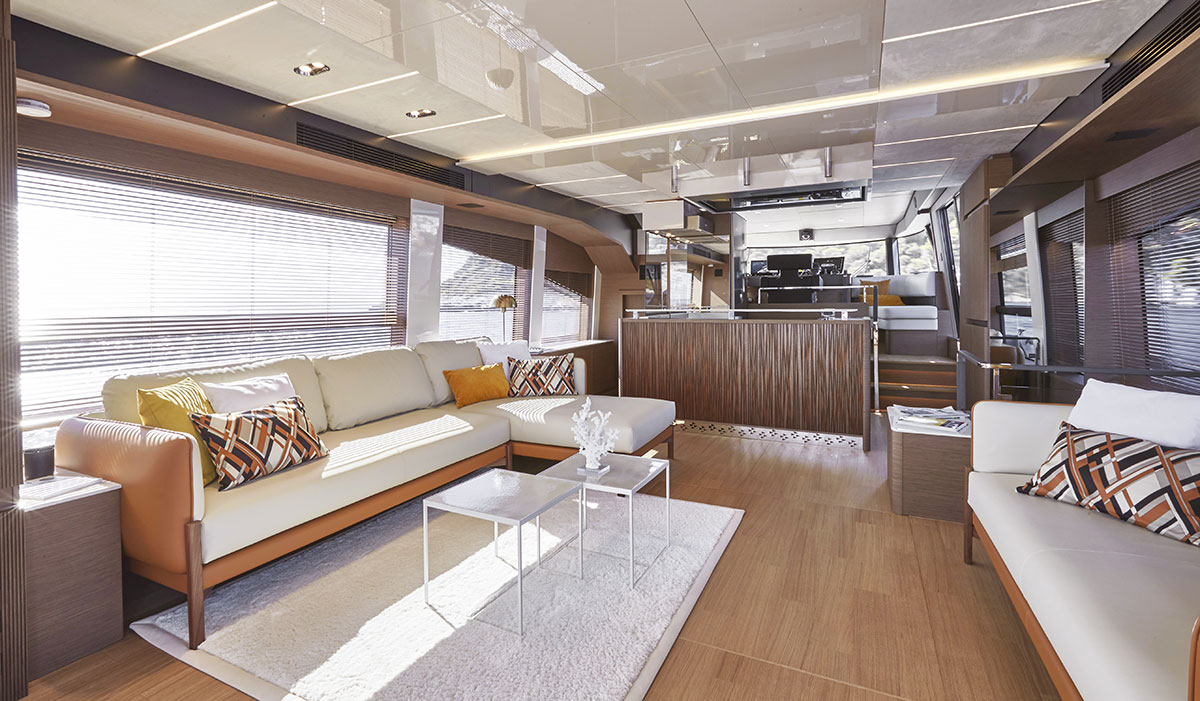 ​
​
Valentina MILITERNO DE ROMEDIS:  Design Synergy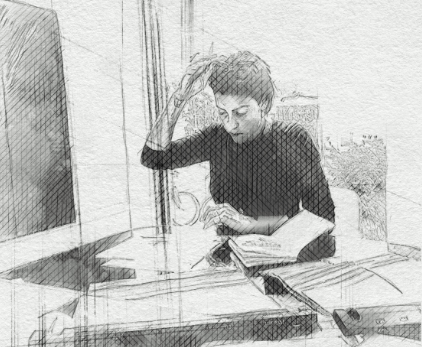 Born in 1981, I have always been driven by a marked curiosity towards the world, and by an innate passion for Interior Design, décor and travelling. Following a degree at IULM in Milan, I stayed "on the road" for a few years: first an experience in Johannesburg (SA), then Rome, then London, and finally Puglia, where I lived and worked for five years. In 2017 I moved back to my hometown, Genoa, where I decided to give life to a project both innovative and ambitious: I founded the "Lab Project", a creative lab, a place which is at the same time a physical meeting point and a virtual exchange point, with the purpose of catalysing together, synergistically, stories, talents, professional skills and experiences within the world of interior design.
Unique Projects to Inspire Your Next Voyage
 My works range from private homes and villas to offices and hotel projects. Each client is unique, and each Project, to me, is a journey: beyond new geographical boundaries, inside new cultural realities, discovering new traditions, habits, people. Each time we are met with "new worlds "inside and outside ourselves, each time we discover, study and get to know them.

Every time I approach a new project, I feel like I am dealing with some sort of rough diamond. My task is purely to clean it, cut it and set it in a frame which may enhance its qualities and its value 
Enter the World of Valentina MILITERNO DE ROMEDIS
Immerse Yourself in the World of X-Line
X-LINE
Your Own Private Island
​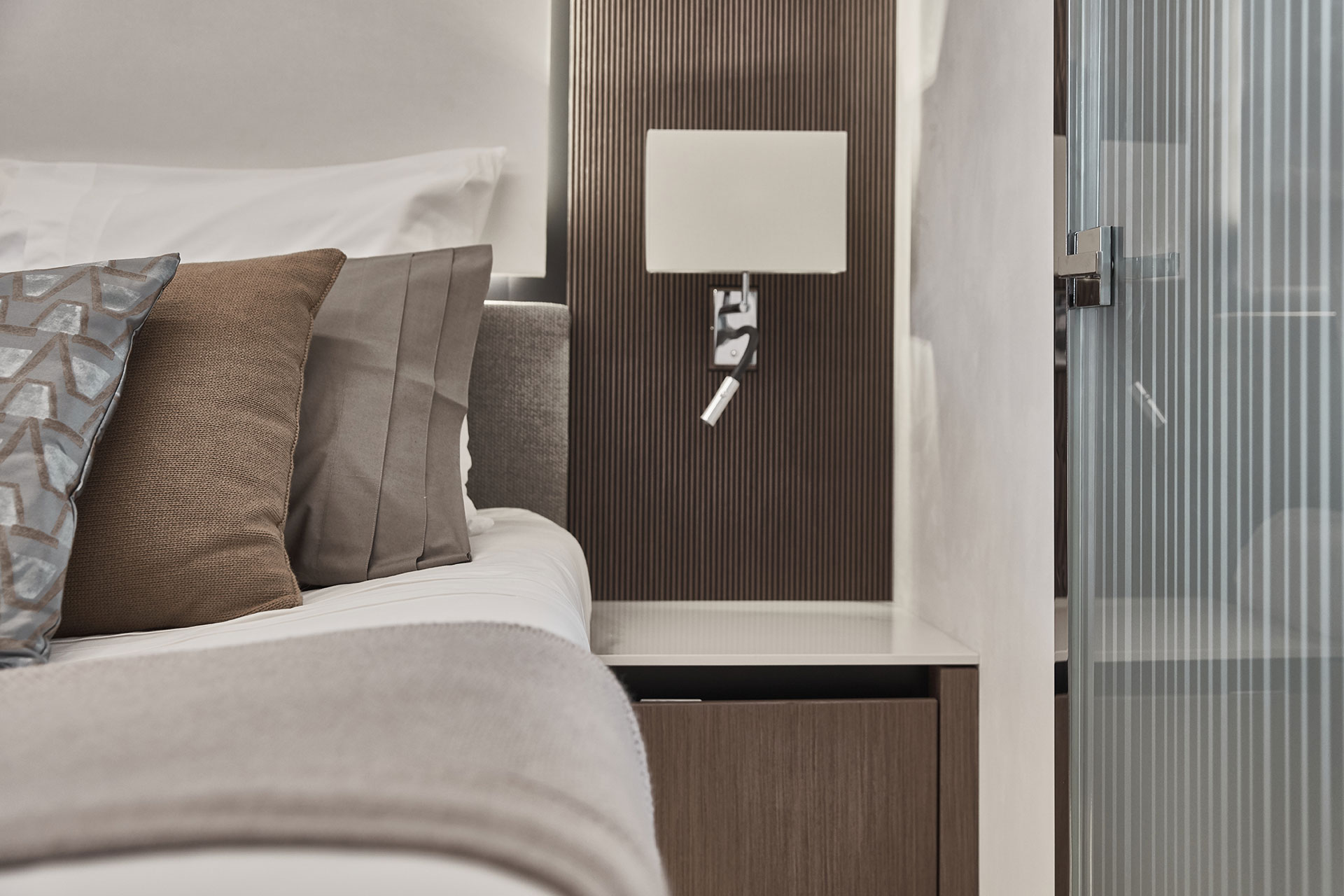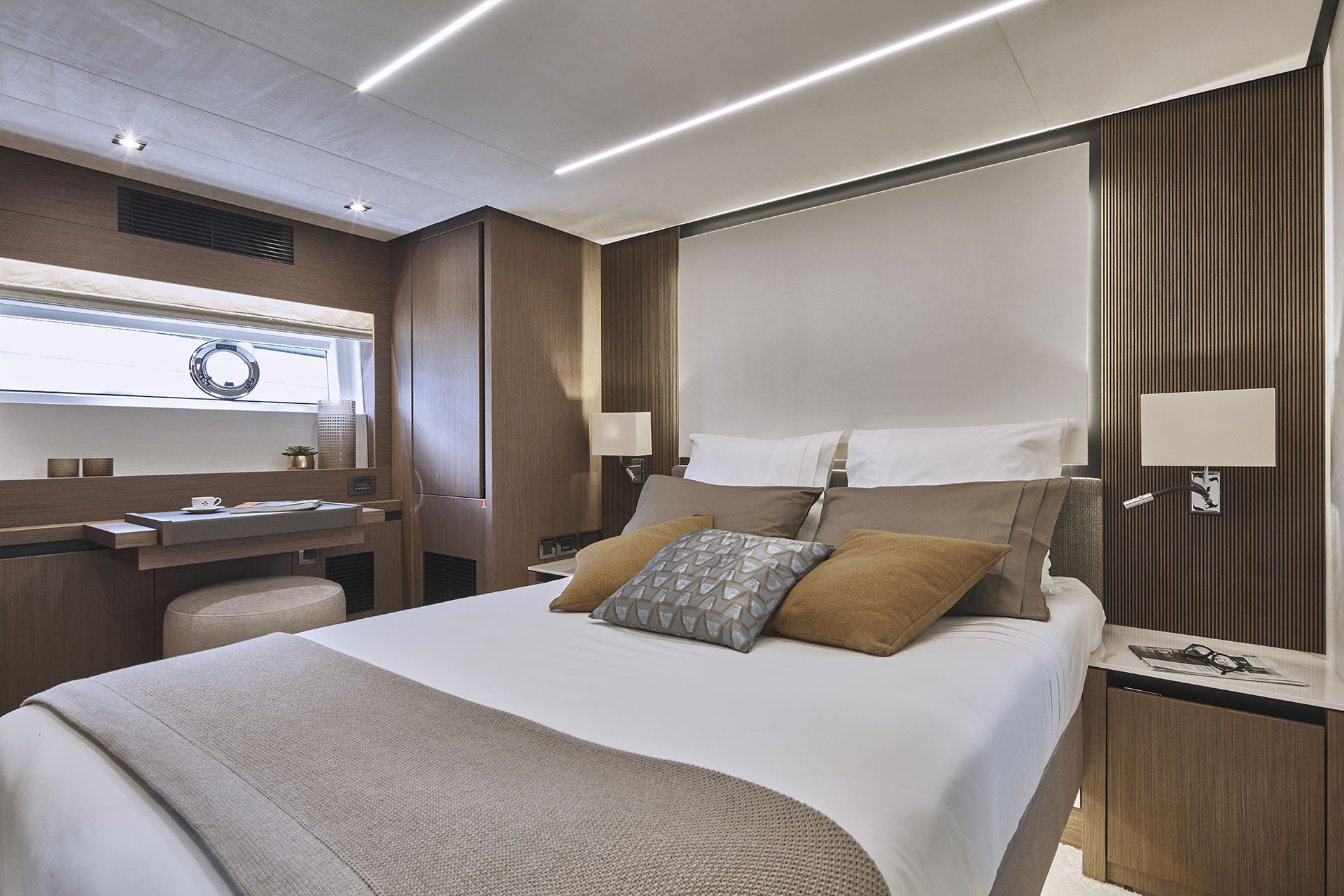 ​
Category :
Art of living well