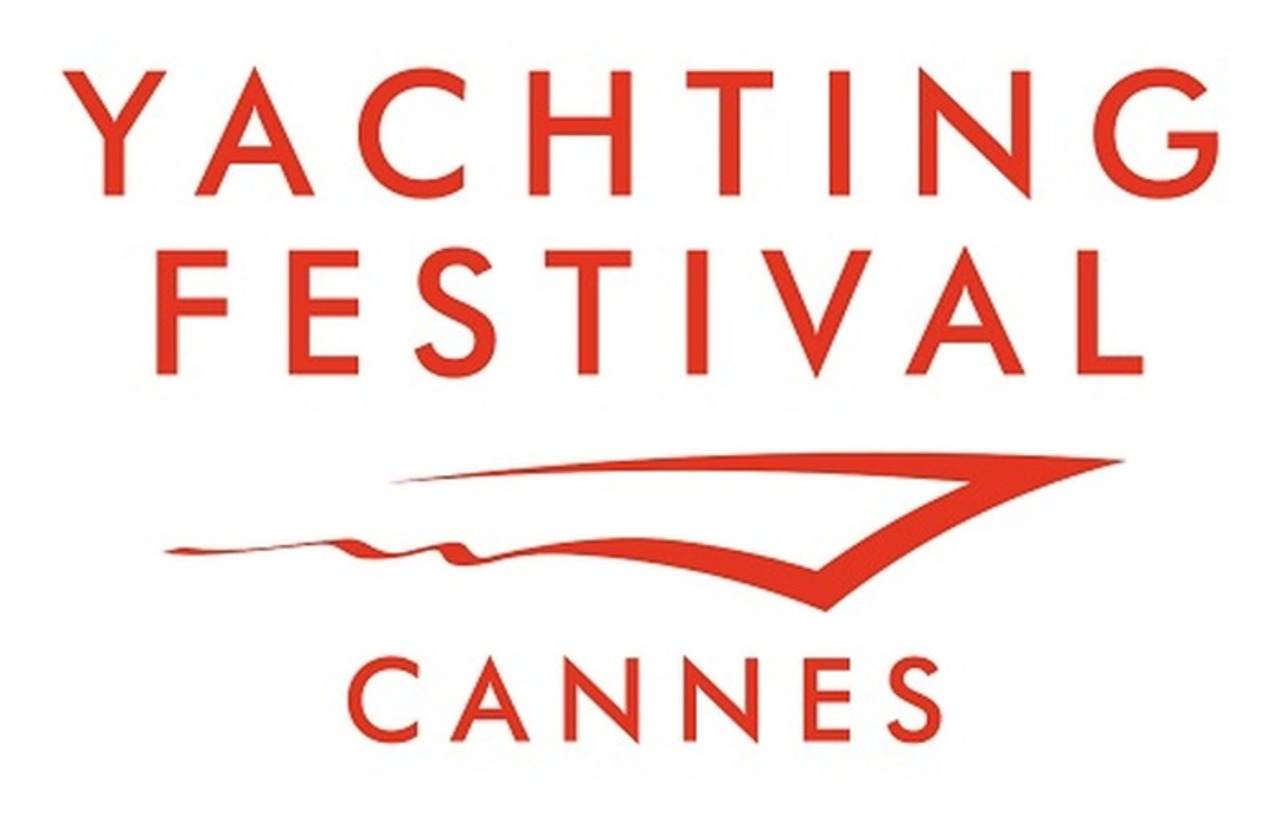 DISCOVER THE WORLD OF PRESTIGE YACHTS AT THE cannes yachting festival BOAT SHOW.
PRESTIGE, the art of living well for those who have a dream and aspire to live it.
from the 10th through the 15th of September, 2019
PRESTIGE Stand – Vieux Port (Pantiero) – PAN103
PRESTIGE 420 - NEW
-
TO VISIT THE cannes BOAT SHOW,
REQUEST YOUR PERSONAL INVITATION
FROM ONE OF OUR DEALERS.
PRESTIGE Dealers will accompany you throughout your PRESTIGE experience!
They are your primary contact to advise and accompany you throughout your experience purchasing and owning a PRESTIGE yacht.
Don't miss out on news of upcoming boat shows where PRESTIGE will be present, join us on social networks!
From September 10-15 2019