X70 Recognized at 2020 World Yacht Trophies
September 15, 2020
X70 Wins Award at 2020 World Yacht Trophies
Each year, the city of Cannes, France hosts the prestigious World Yacht Trophies awards ceremony.  
For 2020, the brand-new X70 has won the award for "Best Layout."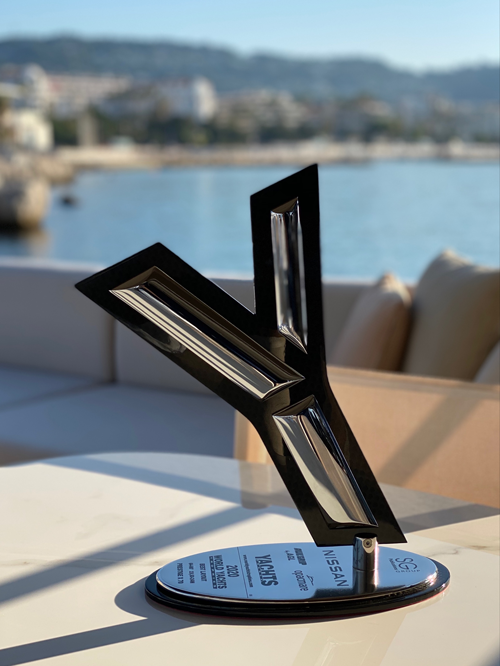 The X70:  Innovation for an Architectural Revolution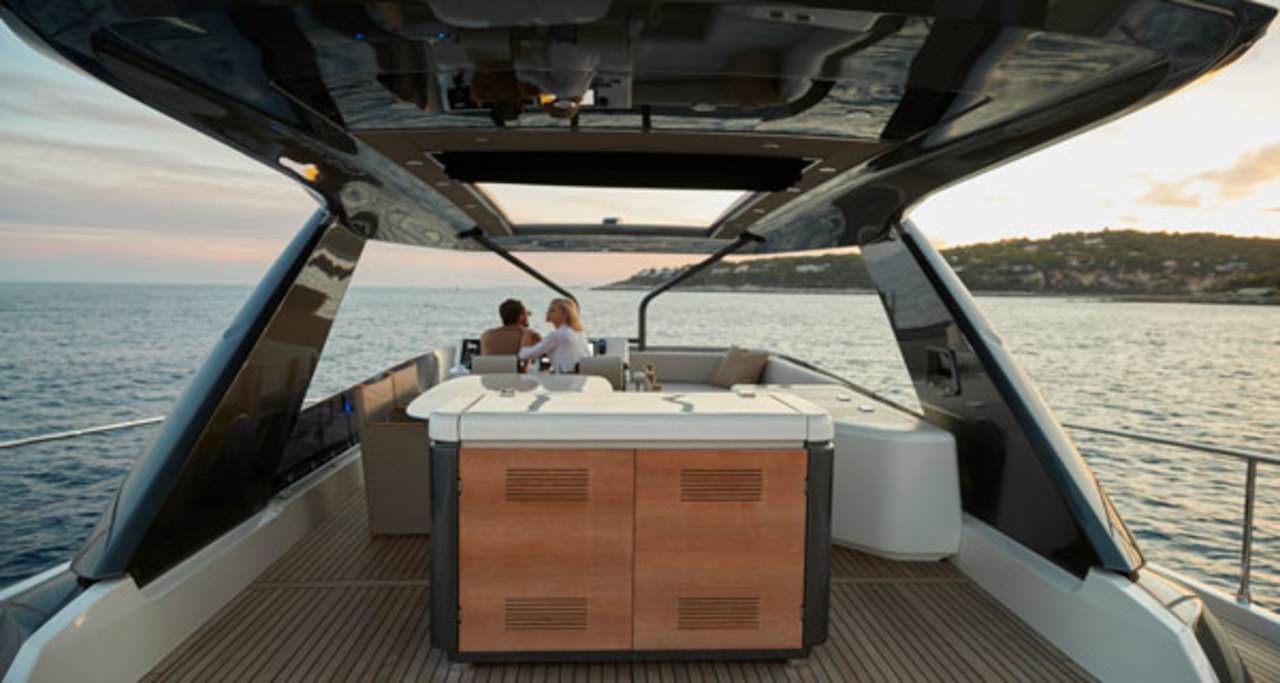 Presented to the press for its world premiere in Monaco at the end of August, the X70, with its innovative design, offers a radical new way to enjoy life at sea.
The X70 is the first model in the new X-Line, and bears witness to a drive for innovation by this world leader in the market of mid-sized flybridge motor yachts.
Created in the spirit of superyachts, the X70 looks onto an infinite horizon, without barriers between the exterior and the interior.
Her design combines exceptional volume, ease of movement and lighting for an incredible experience on board.  The all-new design concept for this luxury crossover enables you to benefit from the full beam of the yacht:  space on board is maximized to stunning effect!
Life aboard the X70 marries the comfort of a luxury villa and the pleasure of experiencing life at sea in a radically new way!
Do you have a question about this yacht? Contact your dealer
See upcoming events where the X70 will be on display
Category :
The brand and its yachts