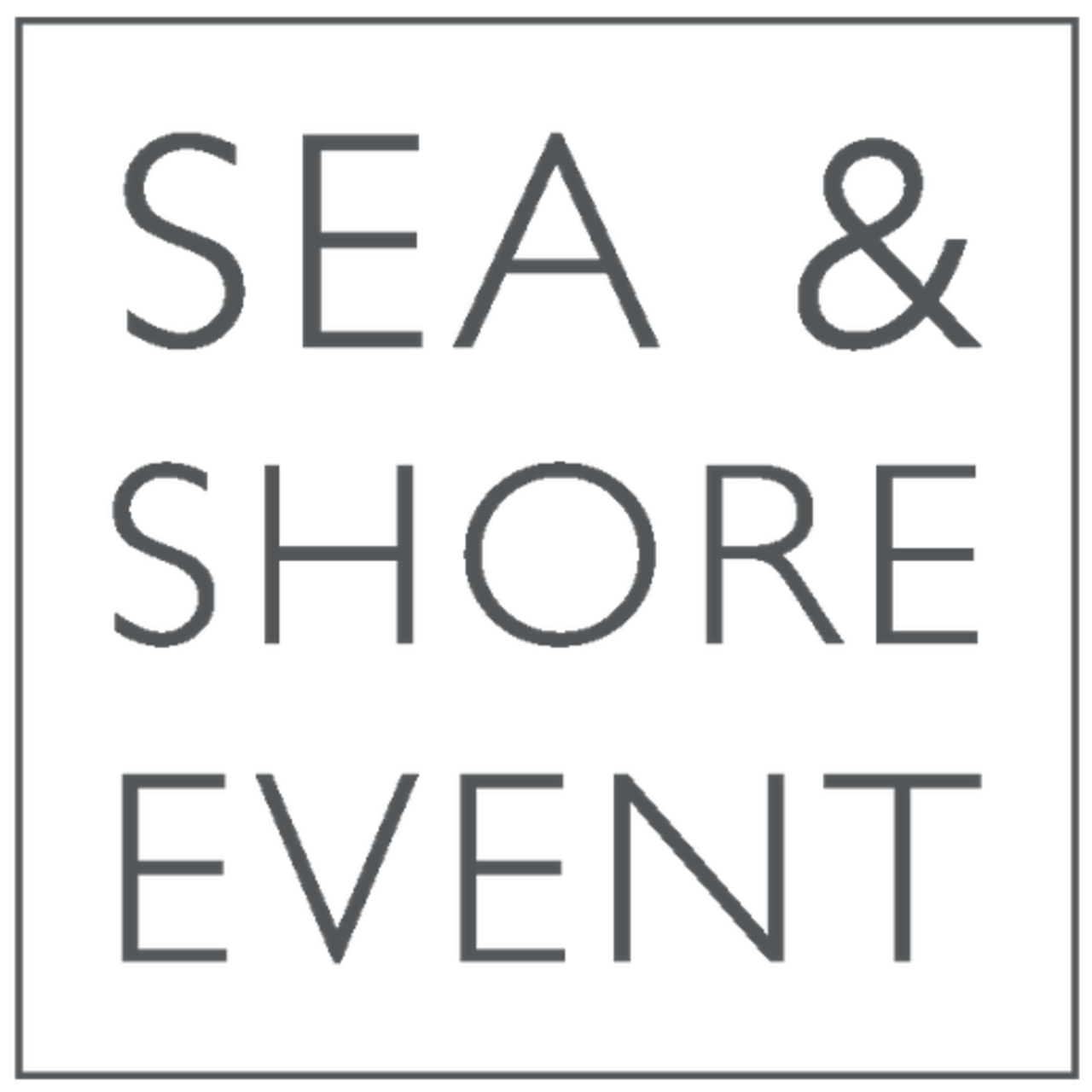 Sea and Shore is an exclusive, 3-day VIP Sea Trial event featuring Prestige Yachts.
This year the event will be held on December 6-8, 2018 at Ocean Reef Club, Key Largo, Florida.
Attendance is by invitation only for current and prospective customers. Click below for more information about Sea and Shore 2018.
To get in contact with your local Prestige Dealer click below.