Explore All the PRESTIGE Yachts from Your Home!
April 2, 2021
A New Version of the PRESTIGE Virtual Boat Show has been launched for you to discover all of the current models in the range.
In an all-new 3-D world, you will find all 13 models of the PRESTIGE range!  From the dock of a virtual marina, for each model, you can access all the 360° and guided virtual tours conducted by brand experts.
From your home, travel and experience the sea with PRESTIGE.
Explore and experience the art of living well with PRESTIGE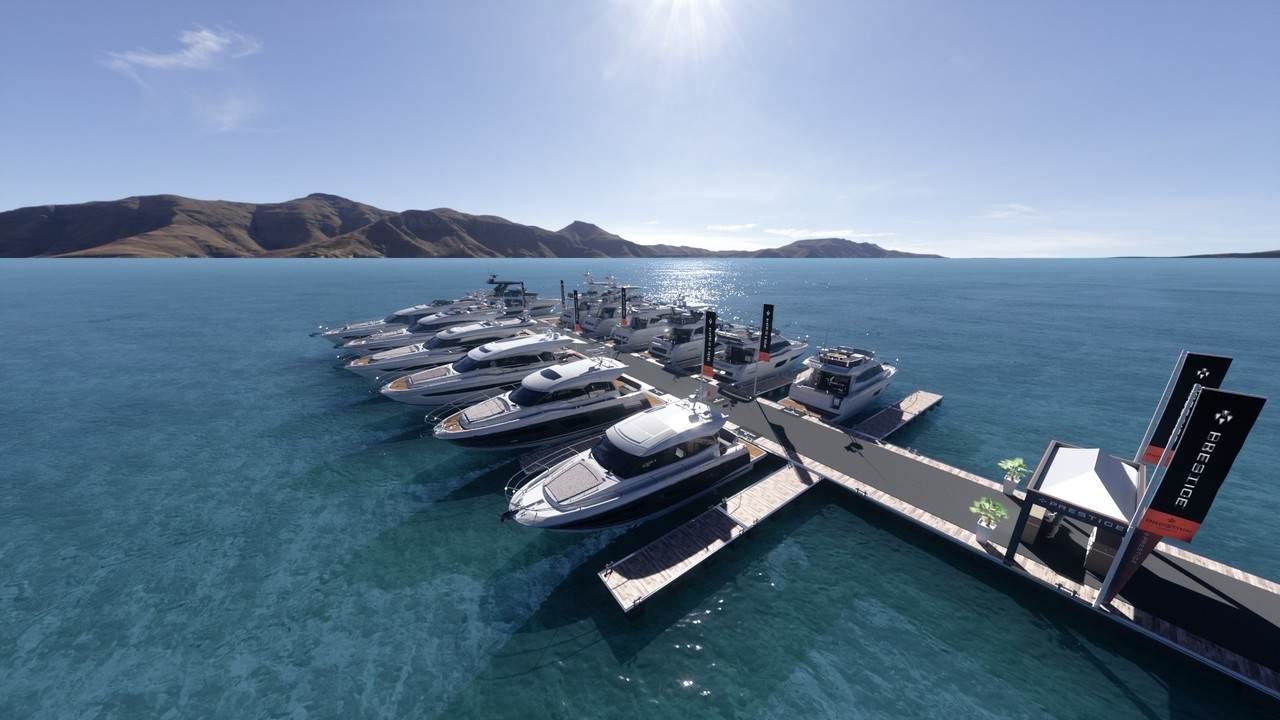 PRESTIGE Yachts:
F-LINE : PRESTIGE 420 | 460 | 520 | 590 | 630 | 690new
S-LINE : PRESTIGE 420Snew | 460S | 520S | 590S | 630S | 690Snew
X-LINE : X70new
Do you have a question or need assistance during your visit?
At any moment during your visit, to the right side of your screen and with just a few clicks, you can contact your PRESTIGE dealer.  The entire network of PRESTIGE dealers remains at your disposal and ready to listen.
Category :
PRESTIGE Yachts