More Options Available in the Online Configuration Tool: Hull Paint
22 октября 2021 г.
Customise Your Yacht with the PRESTIGE Online Configuration Tool
Draw inspiration from the latest trends and personalise your own unique, exceptional yacht, with the PRESTIGE online configuration tool.
This tool enables you to view multiple atmospheres in just a few clicks, to try out different combinations of woodwork, floorboards, carpets, countertops, and upholstery selections, as well as the exterior finish for your boat.

New:  A Selection of Hull Paint Colours
PRESTIGE now includes 10 new colours of hull paint from the brand, Awlgrip, in our online configuration tool.
Incontestably the world's leading brand of paint for yachts, Awlgrip develops ever-higher-performance products to meet the demands of PRESTIGE owners.
The brand's reputation is built on constant technical innovation, rigorous quality controls, and the exceptional finish of its products.
Try Out Awlgrip Hull Paint Colours
Mosaic of Different Colours Available: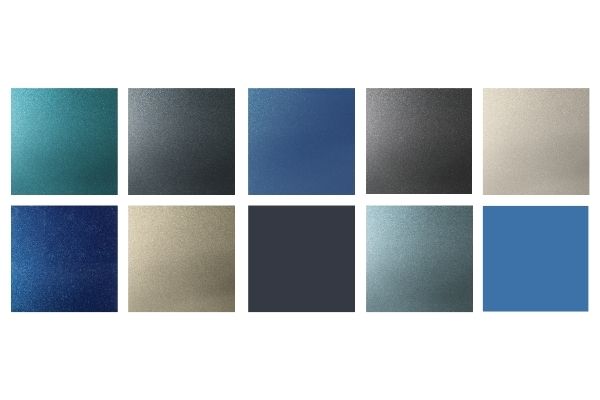 Try Out Awlgrip Hull Paint Colours
Category :
PRESTIGE Yachts