PRESTIGE Exclusive Days 2022, Les Herbiers, France
21 ноября 2022 г.
From November 10th through the 12th, PRESTIGE Exclusive Days, a moment for gathering and sharing took place at the heart of the PRESTIGE shipyard, located in Les Herbiers, in the French department of Vendée.
Savoring the Art de Vivre
The PRESTIGE Art de Vivre was on full display over the course of a weekend. And the 11th edition of the event gathered nearly 300 owners and dealers from across Europe.
Guests enjoyed moments of sharing and socializing.  The event enabled them to meet with the PRESTIGE teamand designers over a gourmet meal, to visit the shipyard, and to discover the latest models.
This was a unique immersive experience showcasing the industrial savoir-faire of the brand.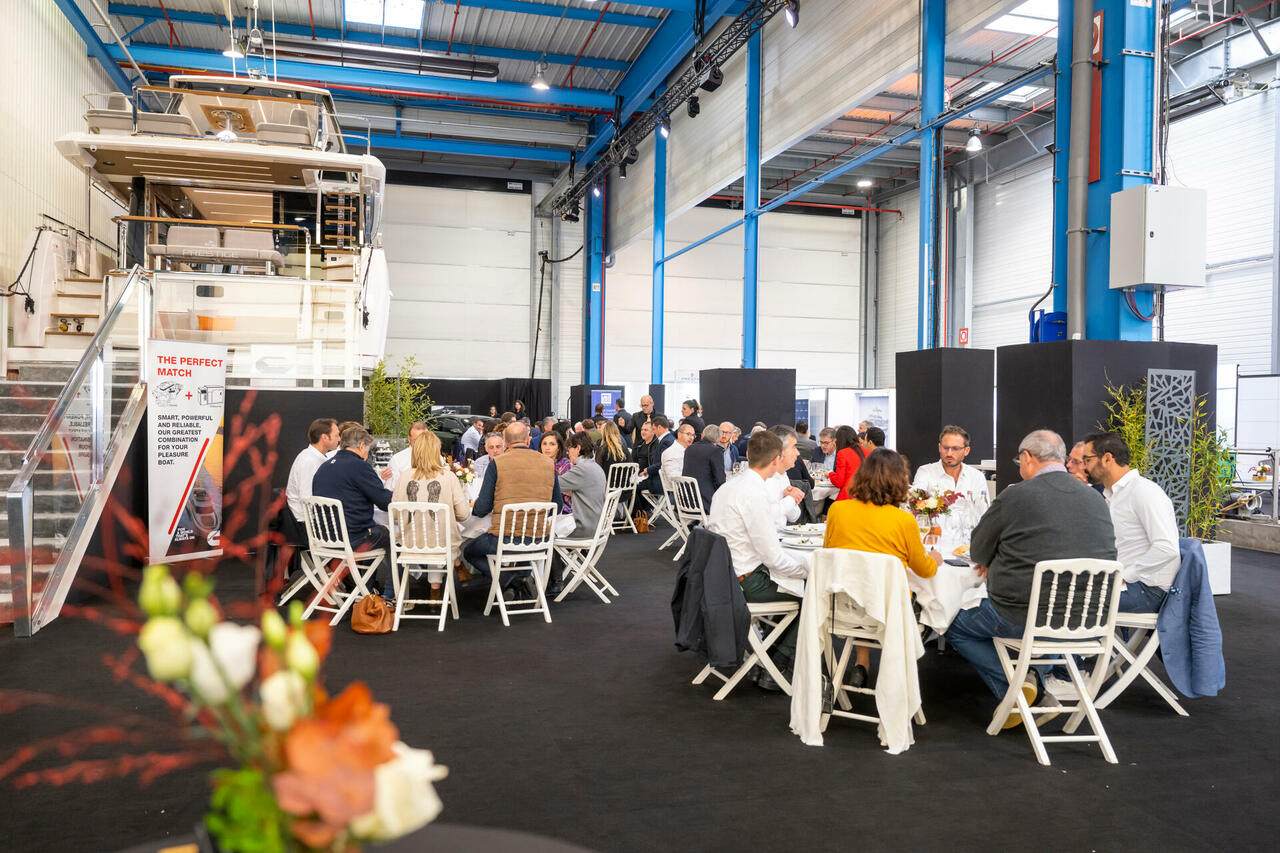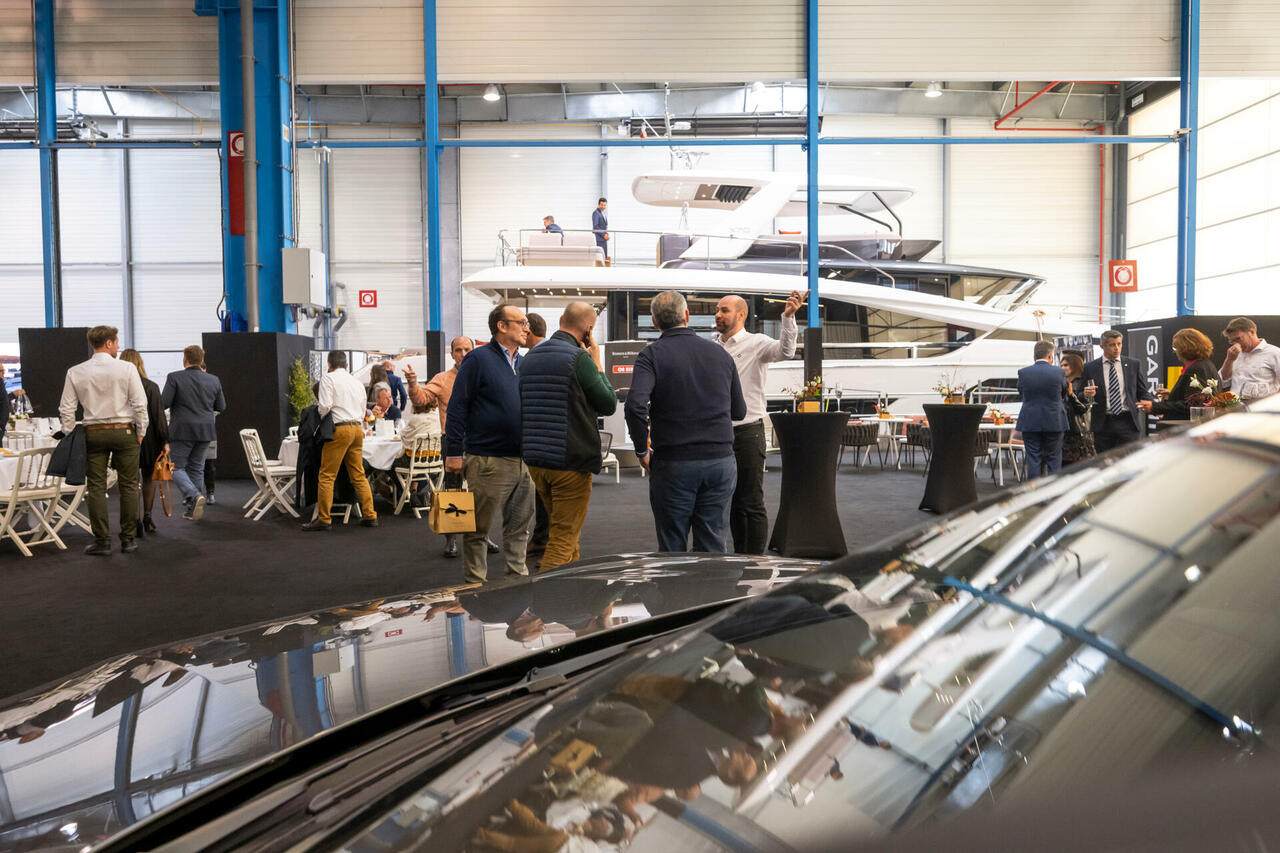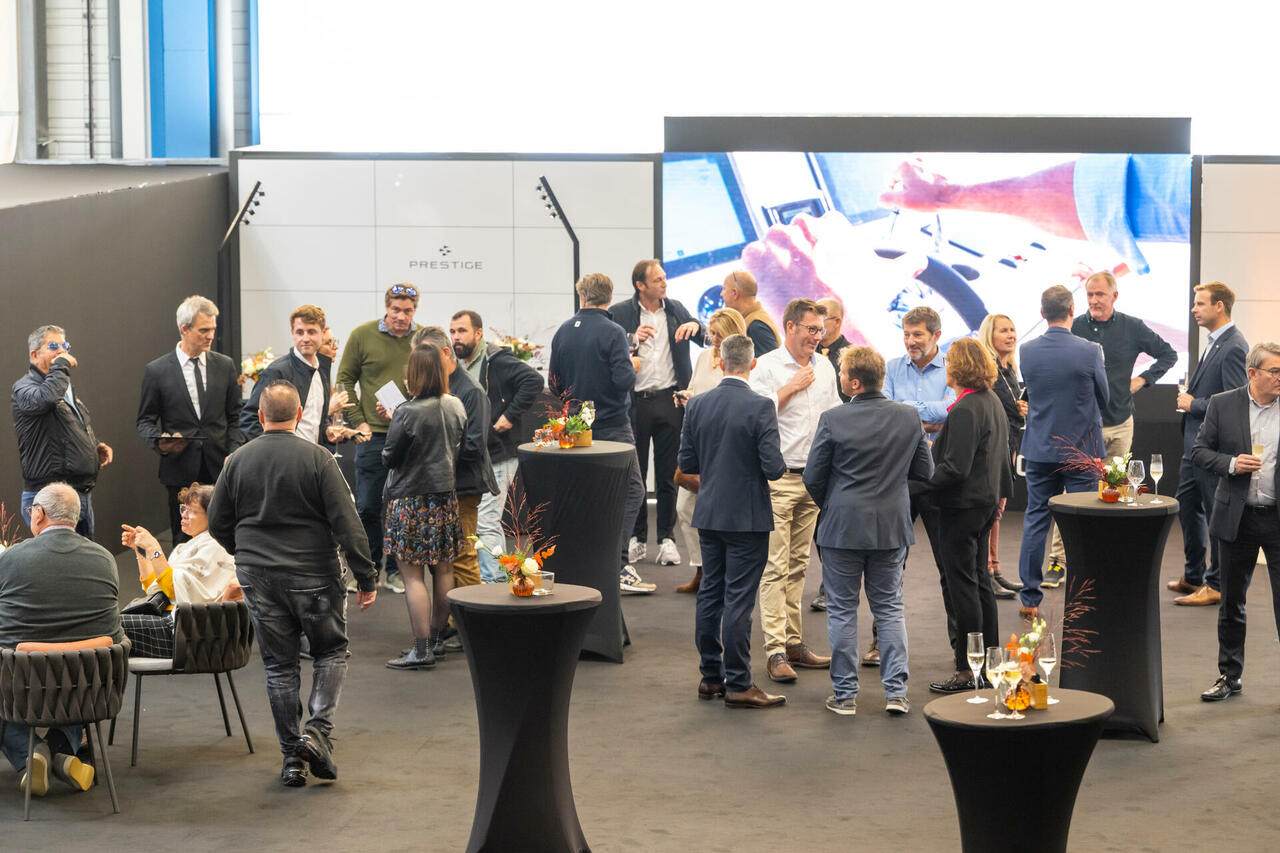 A True Showroom
Production facilities for all current models were transformed into a true showroom. 
For this exclusive occasion, customers were able to visit the 520, the 590, the X60, the X70, and the new M48.
We would like to thank all our customers, our dealers, and our partners for their participation in this private event.
Join us next year at the Dusseldorf Boat Show (January 21st through the 29th).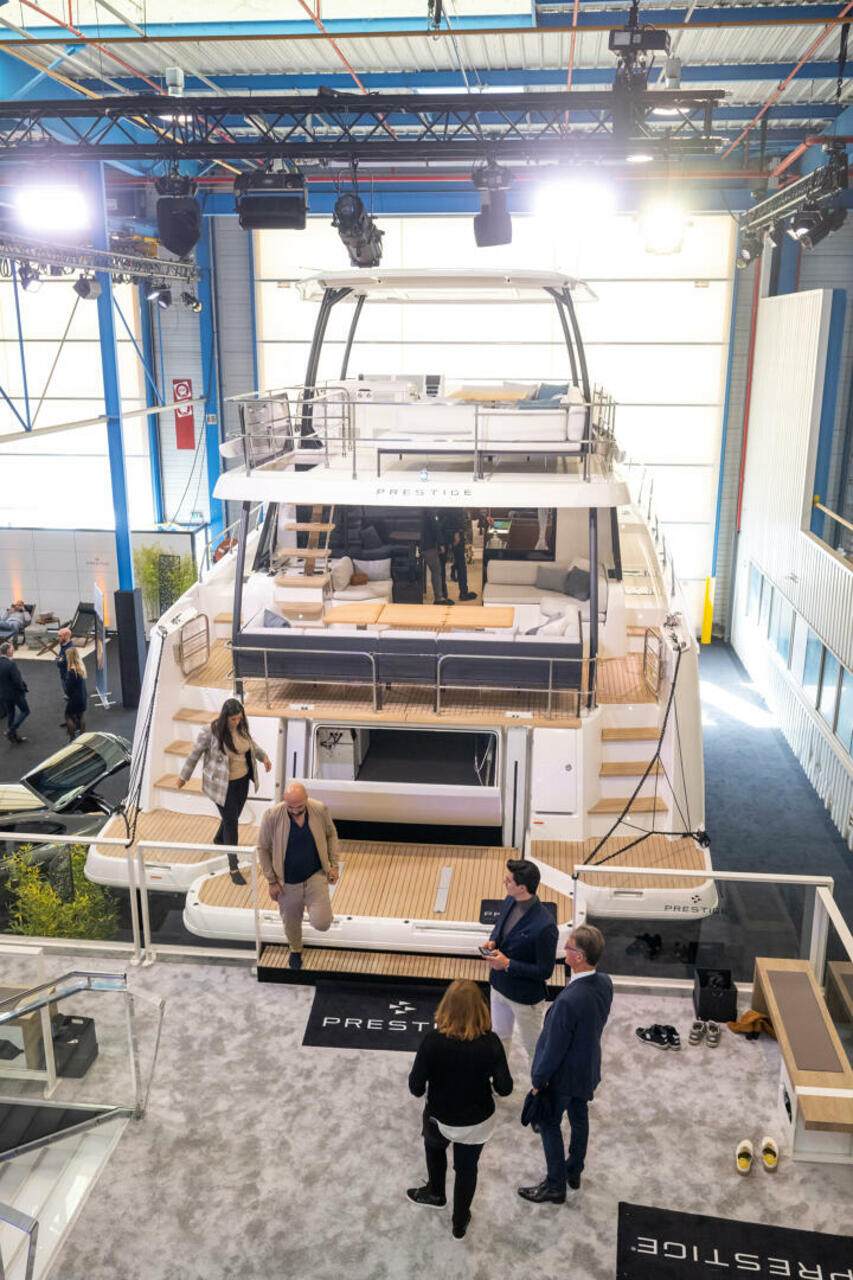 Event Partners: