Welcome to the World of the Connected Yacht, with SEANAPPS Technology
14 февраля 2023 г.
Advantages and Functions
Equipped with a connected box on board, this secure solution enables you to monitor the condition of your yacht in real time (GPS position, engine data, battery charge level, cruising data, fuel level, water level…), to plan for and schedule maintenance services, and to access a wealth of useful, practical information, such as the maintenance log, cruising history, owner's manual, and technical documents...
PRESTIGE integrates SEANAPPS as standard equipment aboard all yachts. SEANAPPS can also be retrofitted aboard all models and every generation of PRESTIGE yachts.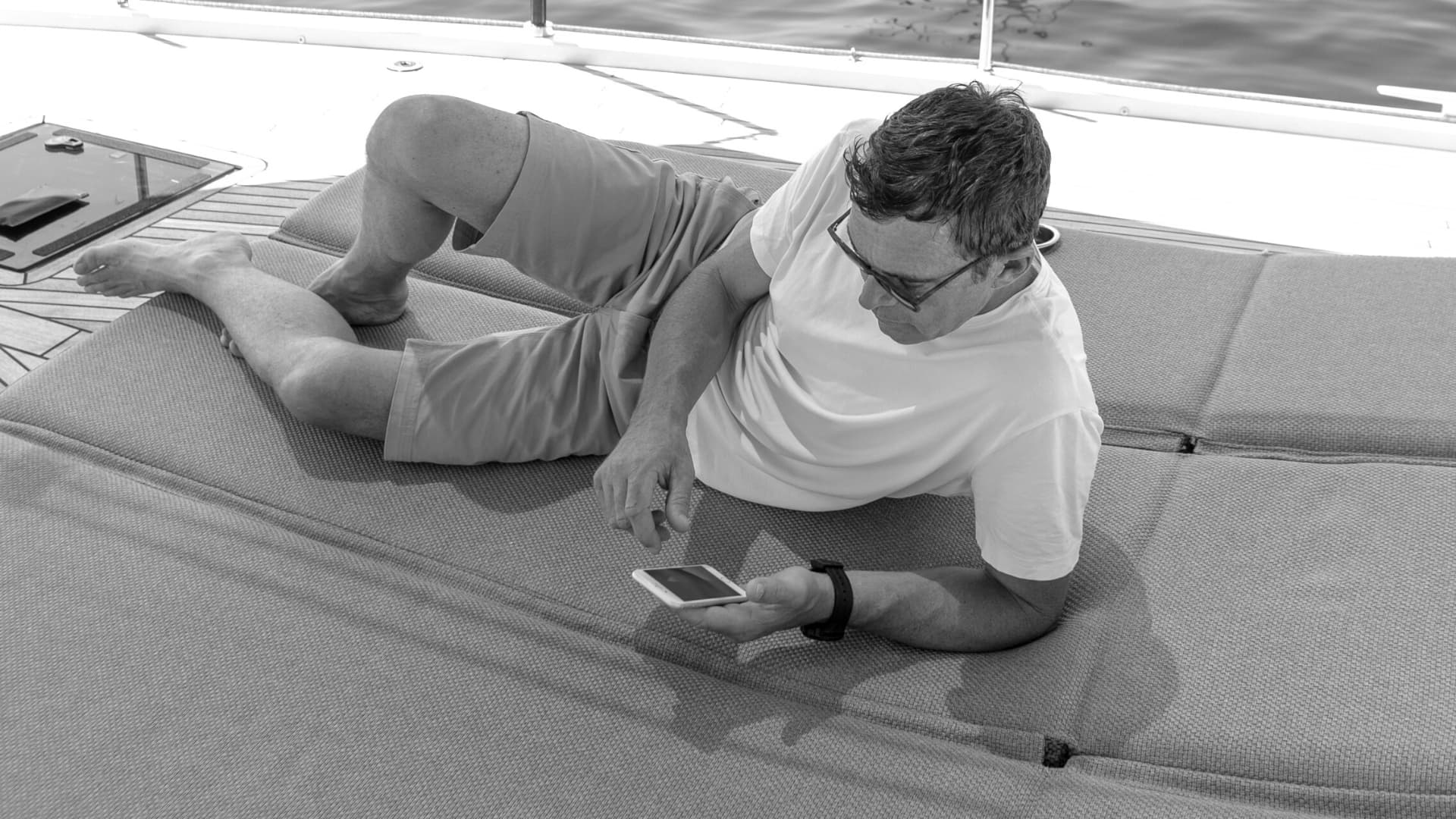 Now, February 15th through March 5th, 2023
Attempt to win connected equipment for your boat:
Category :
The brand and its yachts