Introduction
X60, THE ART OF CREATING WELL-BEING ON BOARD
Voluminous living spaces, natural light, easy flow of movement on board:  these core concepts have guided the design process for the new X60.  Her architectural statement, redistributed space, multiple zones for relaxation, and exceptional level of comfort on board make the X60 the worthy heiress of the X70, flagship of the line.

Designed for smooth, harmonious cruising, her design features a seamless connection with the sea. Entirely open, the "infinity cockpit" affords an incredible view of the ocean and easy access to the salon through a large electric sliding glass door.
SEANAPPS
―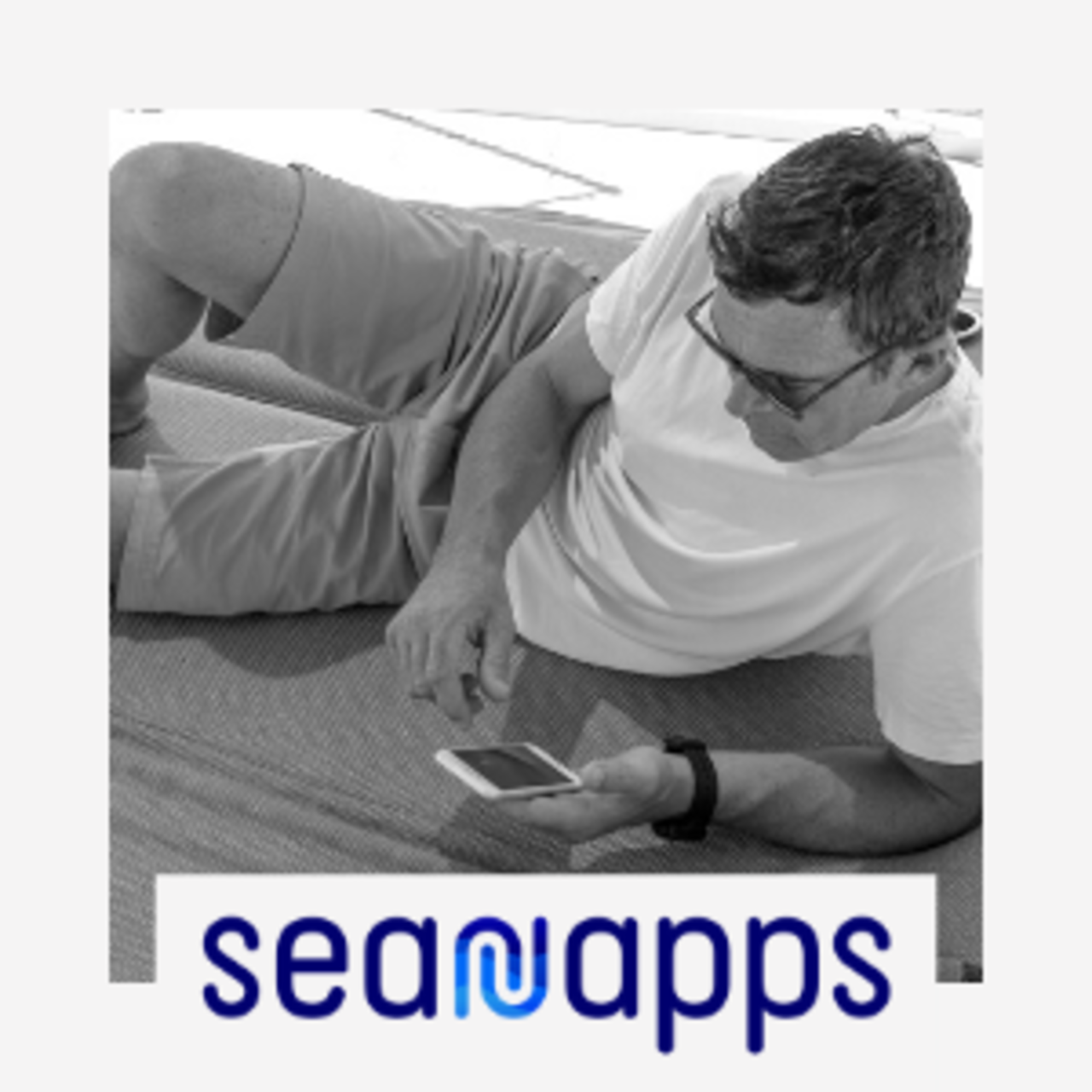 The X60 features SEANAPPS technology, which enables you to monitor your yacht in real time, to plan and schedule maintenance services and to consult the maintenance log, all through a dedicated mobile application.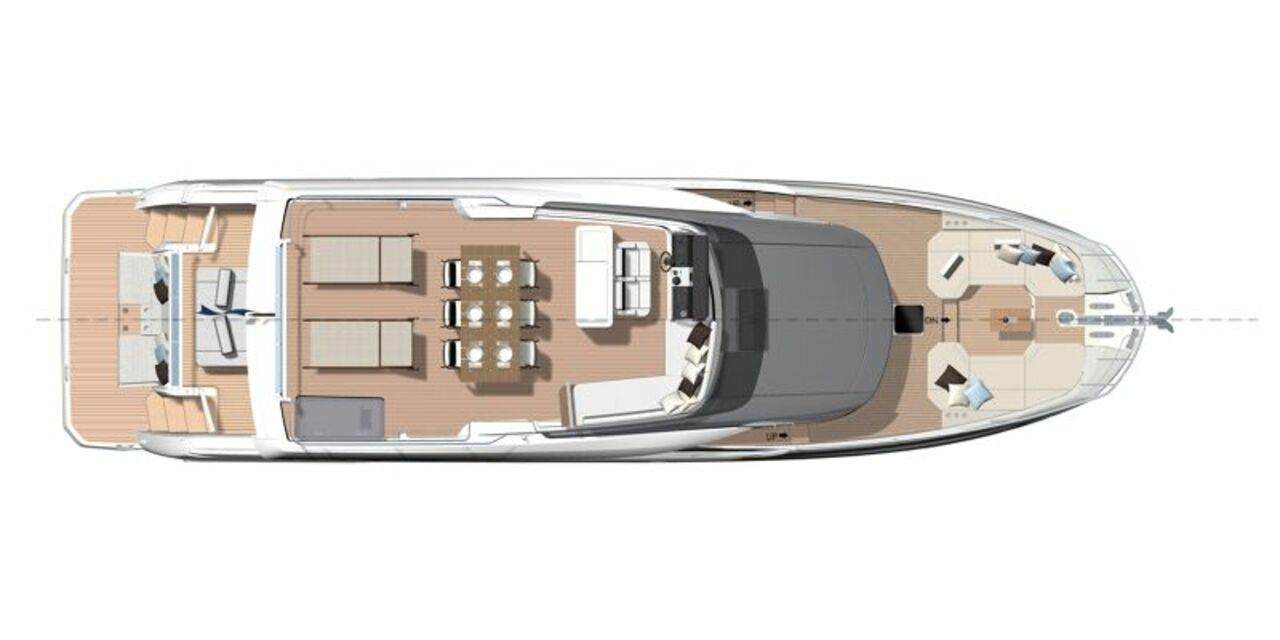 Ausstattung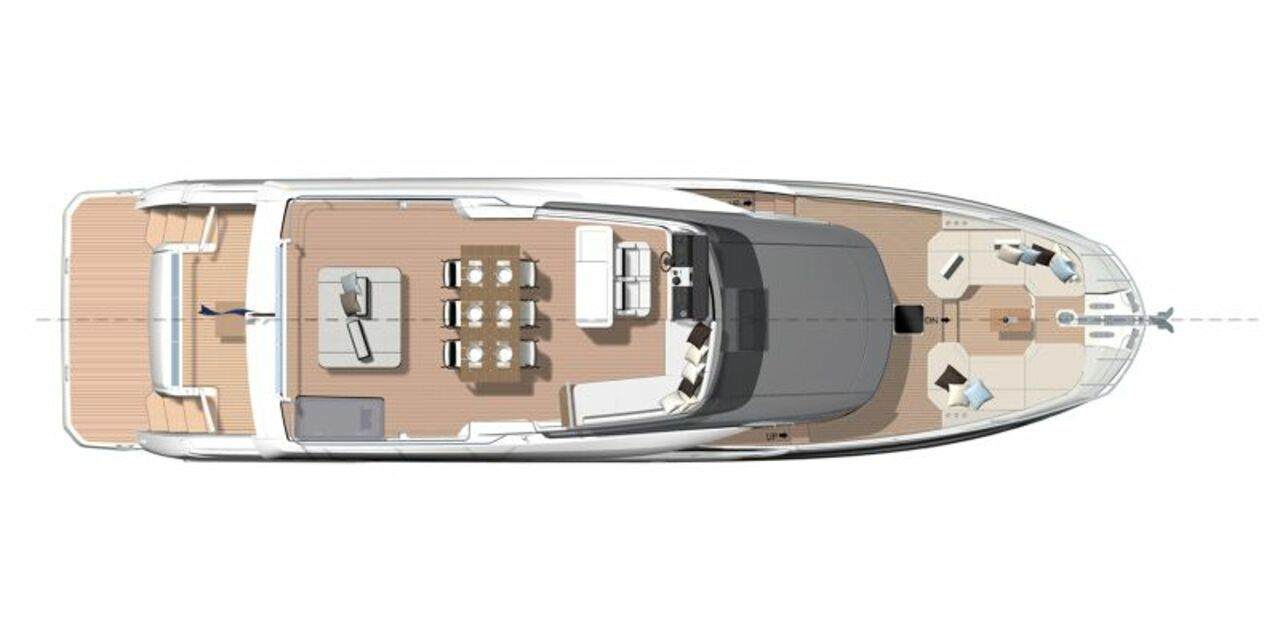 Ausstattung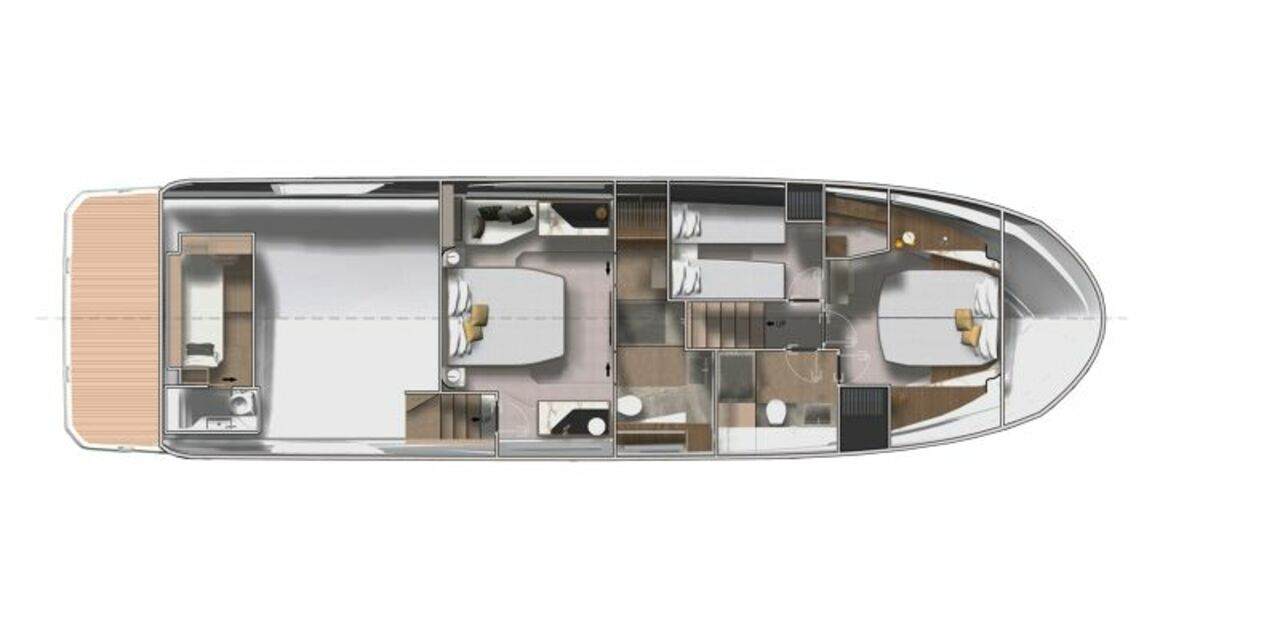 Ausstattung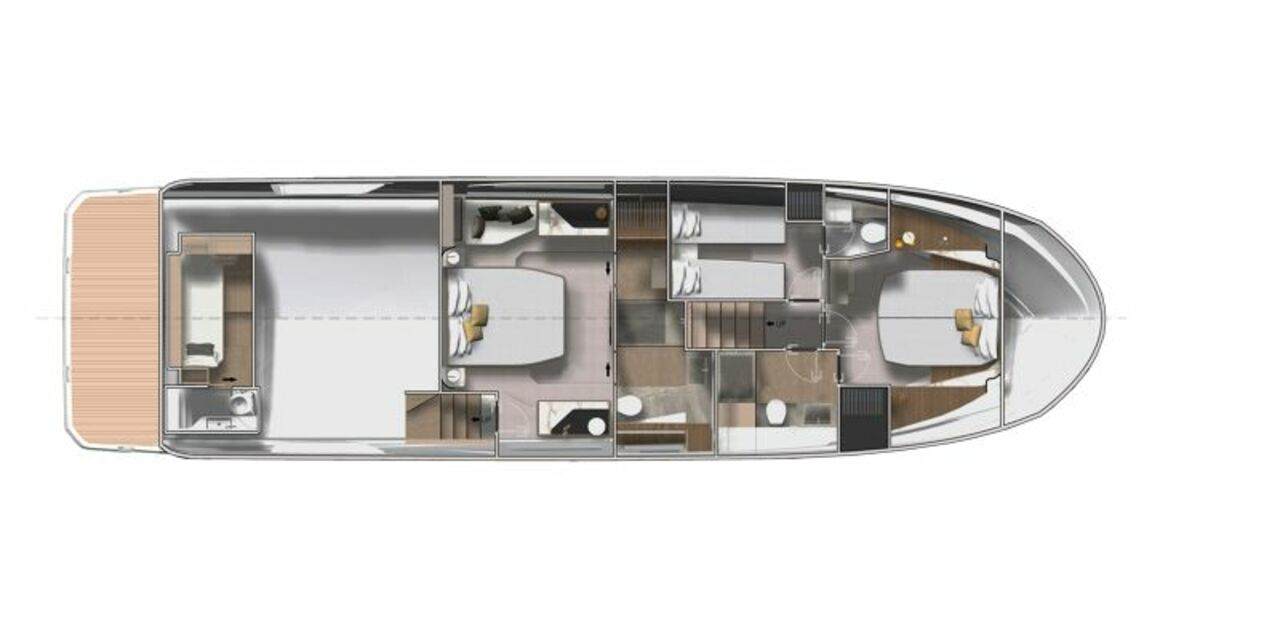 Ausstattung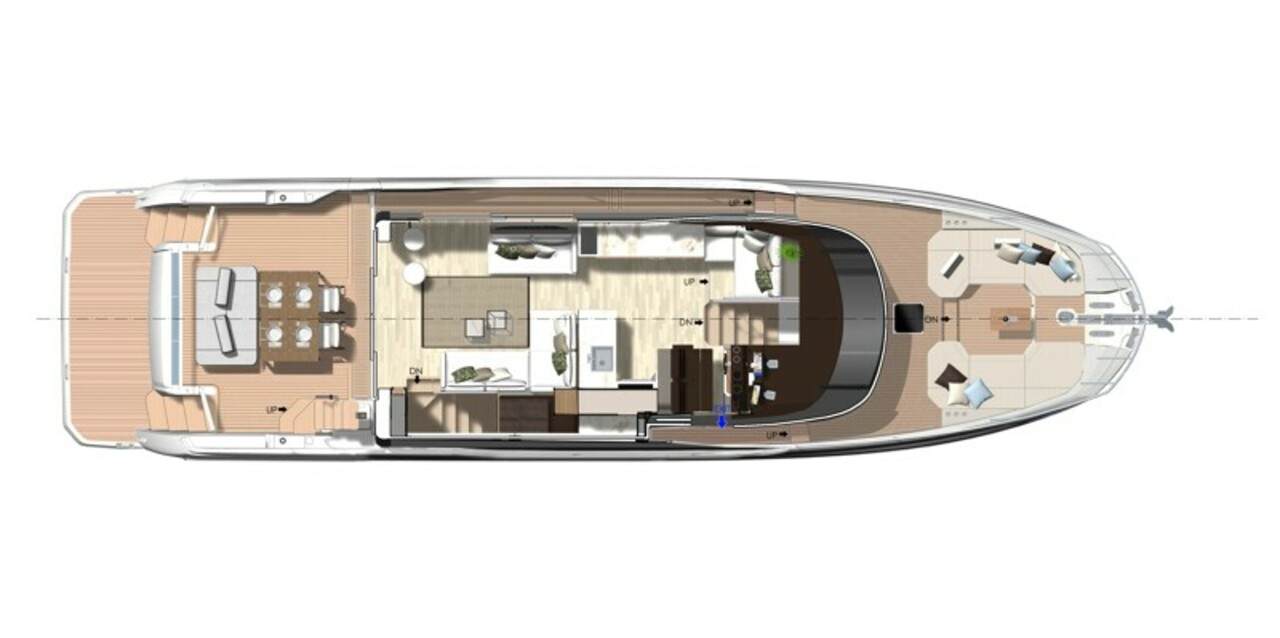 Ausstattung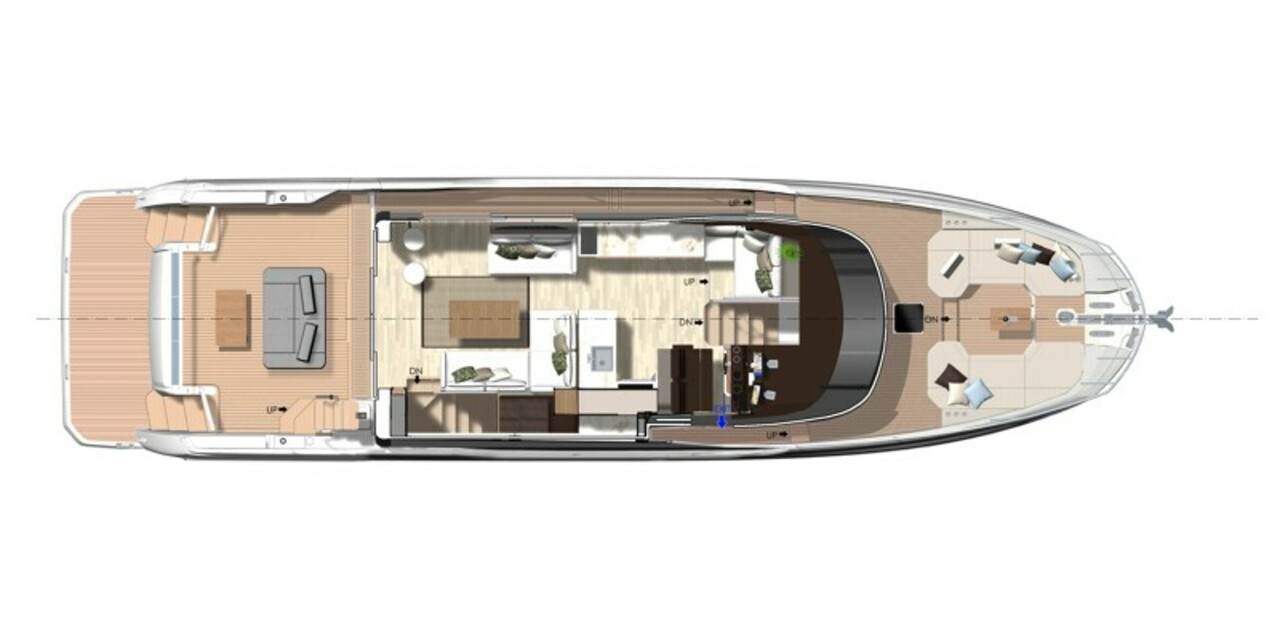 Ausstattung
Specifications
Characteristics
Mögliche
CUMMINS 2 x QSC 8.3 - 600 CV - ZEUS
Typzulassung
B-12 / C-14 / D-14
Erwartete Reisegeschwindigkeit
Weitere Merkmale
Länge ü. a.
18.91 m / 62'
Rumpflänge
17.09 m / 56'1"
Rumpfbreite
4.85 m / 15'11"
Ballasttiefgang Standard
1.31 m / 4'4"
Höhe über Wasserlinie
4.72 m / 15'6"
Verdrängung leer
25010 kg / 55138 Lbs
Volllast Verdrängung
29700 kg / 65477 Lbs
Maximumgeschwindigkeit erwartete
23 nd
Kraftstofftankkapazität
2200 l / 581 US gal
Wassertankkapazität
760 l / 201 US gal
Hot water heater capacity
60 l / 16 US gal
Schwarzwasser
170 l / 45 US gal
Konstrukteure
Garroni Design / Valentina Militerno de Romedis / Prestige Engineering
Reihe %line%
Lernen Sie alle Modelle der Reihe kennen