[30 YEARS] Chapter 4: Foglizzo Custom Leather
April 3, 2020
Welcome to a world of excitement and passion…
When exacting requirements bring expertise and advanced technology together, the level of quality achieves excellence. The teams focus on each detail and carry out rigorous inspections. PRESTIGE works with the best experts in the world in their field to guarantee the perfection of shapes and materials on board.
Due to the excellence of Italian tradition in leather, the PRESTIGE teams chose Foglizzo leather for its interior upholstery.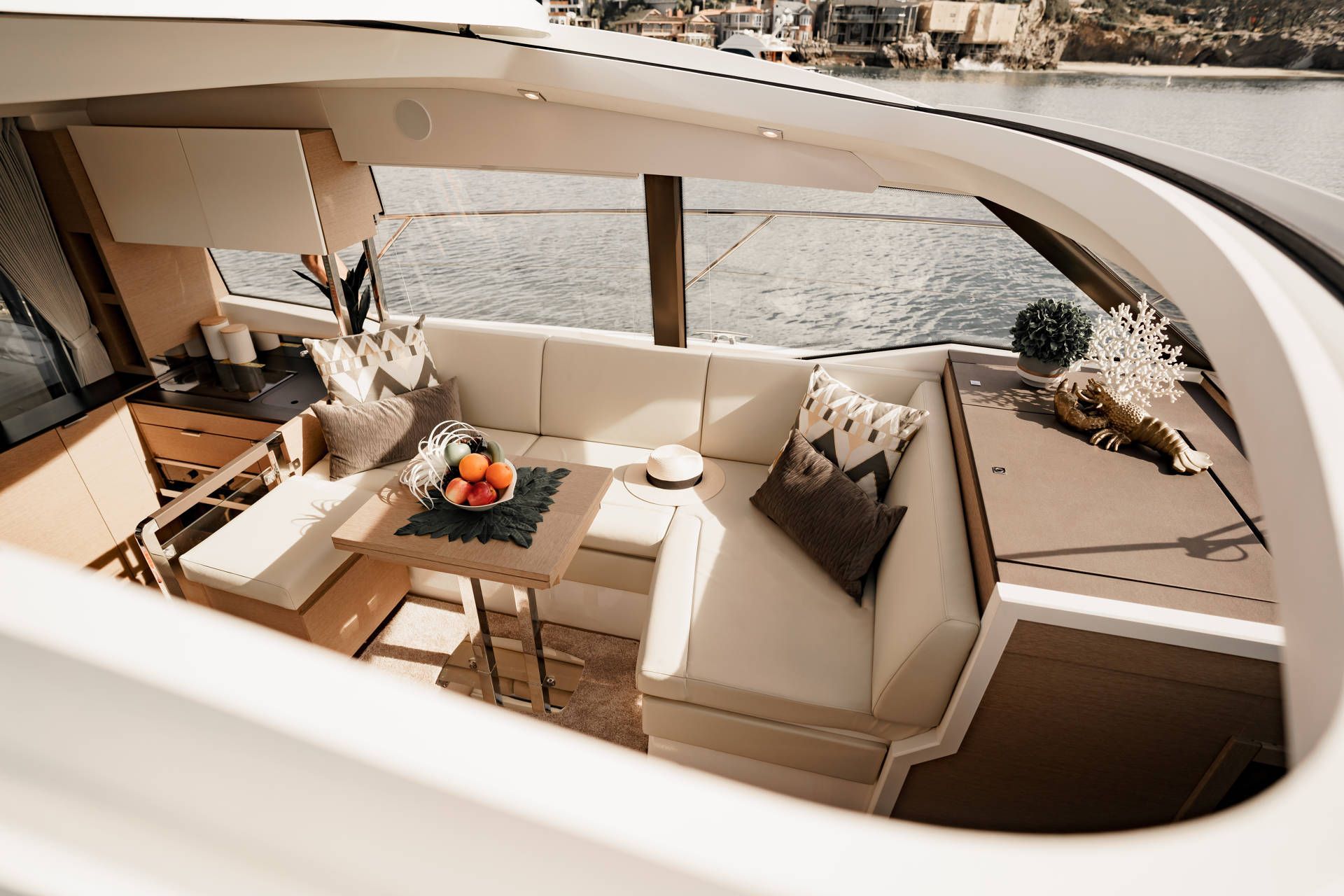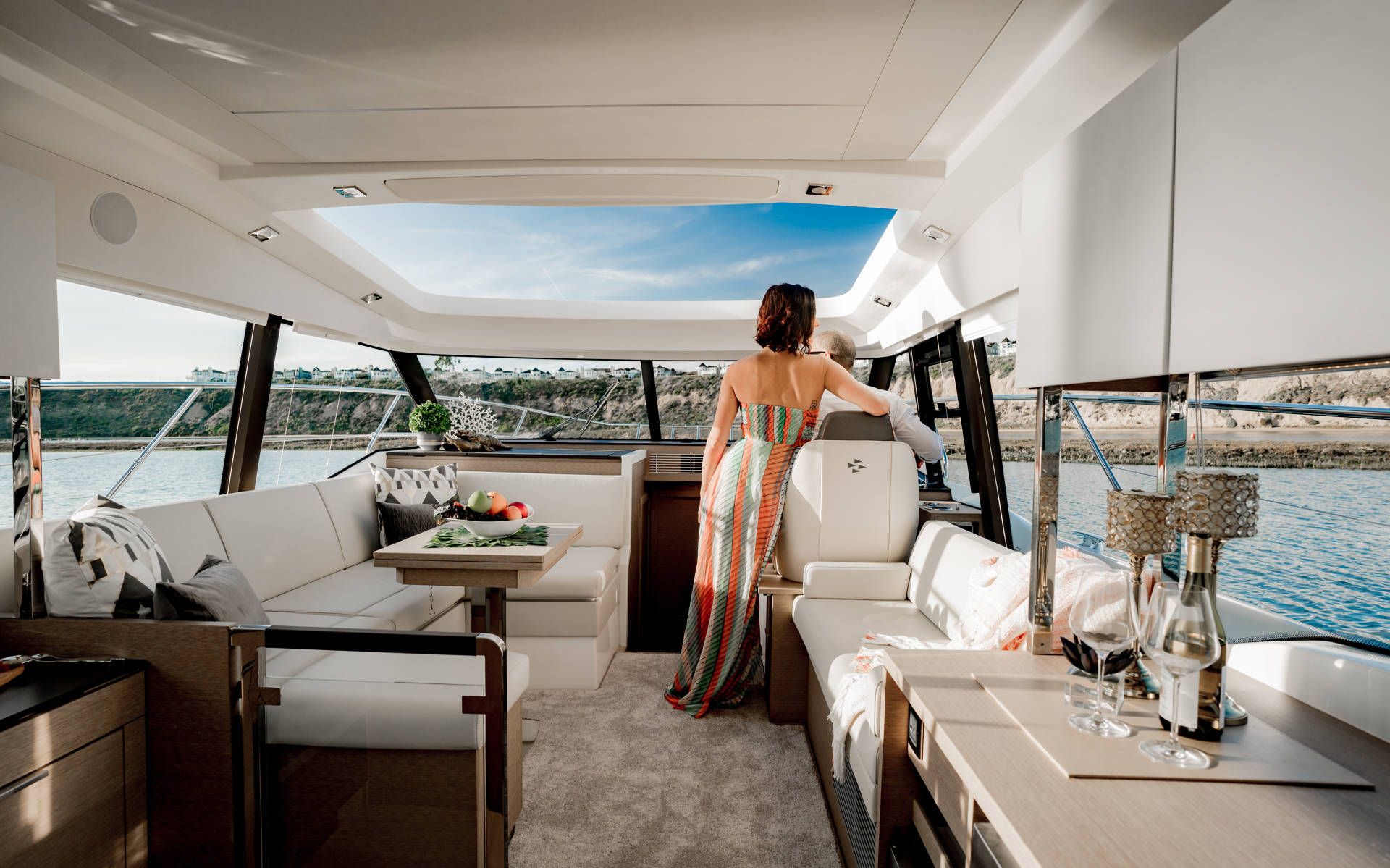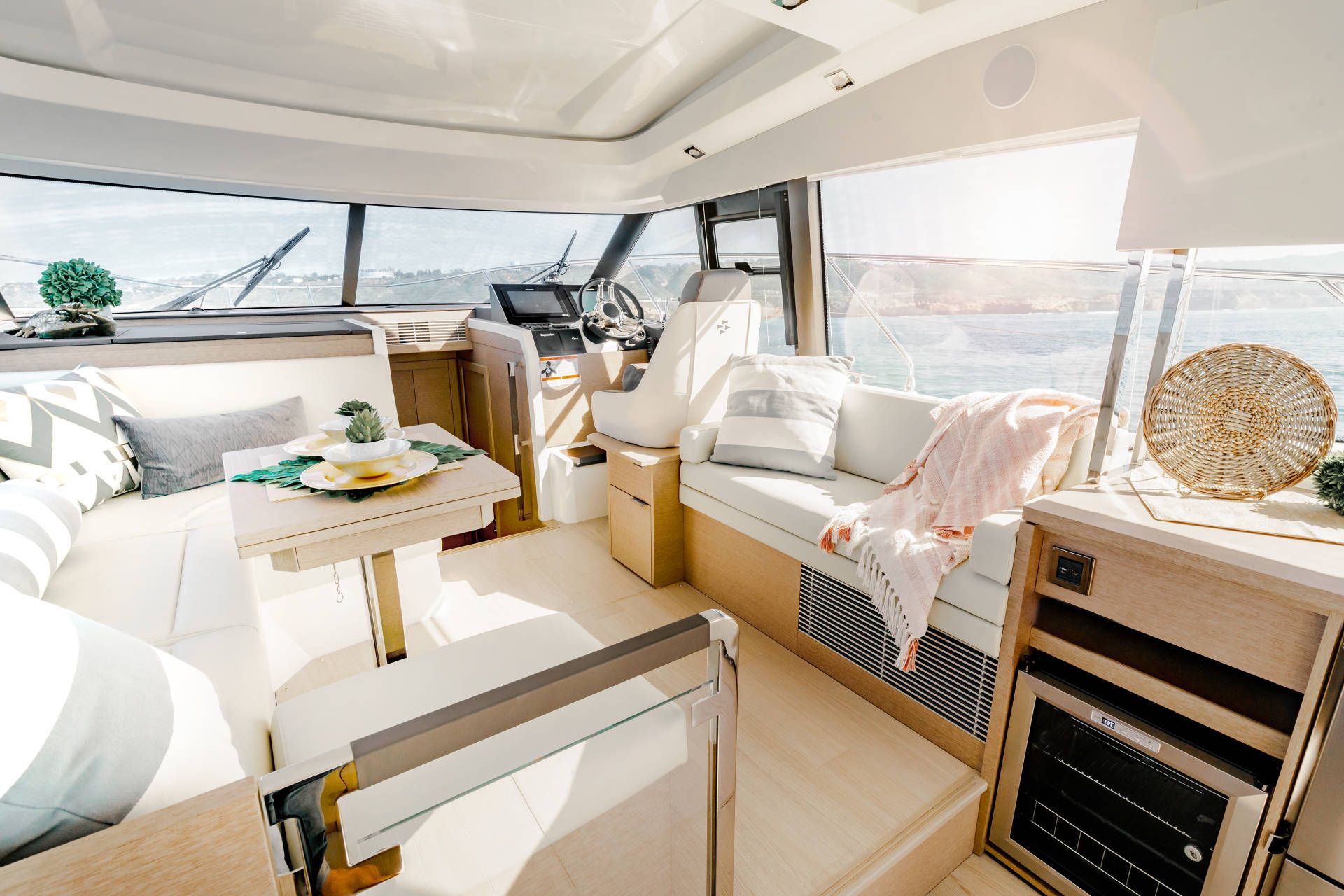 Over three generations, the Foglizzo design house in Turin, Italy, has emerged as a reference in the very exclusive world of leather
experts. Today it is an inspiration to designers all over the world and has distinguished itself in the aviation, luxury automobile and yacht industries.
For the PRESTIGE upholstery, we use state-of-the-art technology and the sensorial features of leather to rise to the challenge of excellence in a highly demanding environment.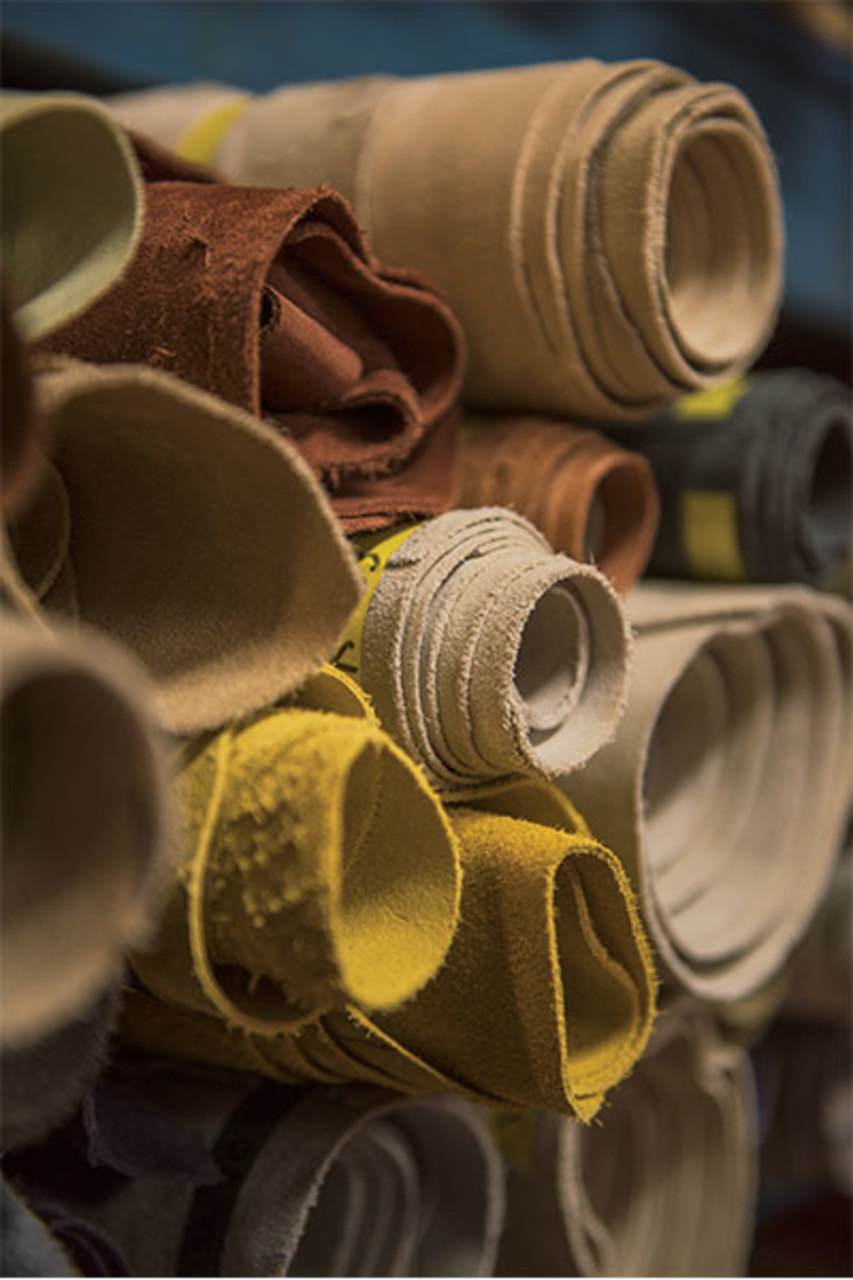 TOP QUALITY LEATHER

It is no coincidence that Foglizzo collections spell international excellence. With its origins in the great Italian tradition, the company's
expertise has grown over the decades, since it was created in 1921.

In the 1970s, Foglizzo specialized in antique restoration work, where leather work dating back several centuries had to be reproduced
faithfully from a small sample. It was a real work of art.

DESIGN WORK
In the 2000s, the founder's grandsons thought it would be a good idea to leverage this expertise among designers and interior architects. Foglizzo is the first firm in the world to position itself on the growth market of custom-made leather.
Leathers that spring from the imagination of designers take shape at the Foglizzo workshop and become reality. They then go
on to adorn private jets, large yachts and luxury stores like Gucci, Fendi and Louis Vuitton. Laser cut, perforated, embossed,
gold inlaid: they propose an almost endless number of ever-renewed ideas to create beautiful effects.

INNOVATION AND ADVANCED TECHNOLOGY
The combination of a remarkable sense of innovation, exclusive use of the best skins, 90% of which are from Europe and tanned
in Italy, results in a feel and quality that is second to none. Apart from being waterproof, which is essential, the leather is given a new
Thermo Leather treatment® for PRESTIGE and thanks to special pigments it withstands significant exposure to sunlight and high
temperatures. The nature of leather does not rule out high performance!
Category :
Art of living well