The 520, a True Success Story
September 30, 2022
A true bestseller, the 520 is the most popular 50-foot yacht sold on the international market.
PRESTIGE Designer, Camillo GARRONI, with GARRONI DESIGN, and Clémence CESSOU, PRESTIGE Product Marketing Manager, take you behind the scenes for this success story:
VIEW THE INTERVIEW
HERITAGE
The brand's savoir-faire is fully expressed in the 520, building on the success of the 500 and 560.  Featuring new innovations and offering pod propulsion systems with joystick control, these two yachts propelled PRESTIGE beyond Europe and onto the international scene in 2011.
Drawing on our years of experience, we have incorporated evolutions in the 520 while preserving its heritage and timeless design. We wanted this flybridge to last through the years without becoming outdated, remaining a reference on the market of 50-footers, 
explains Camillo GARRONI, of GARRONI Design.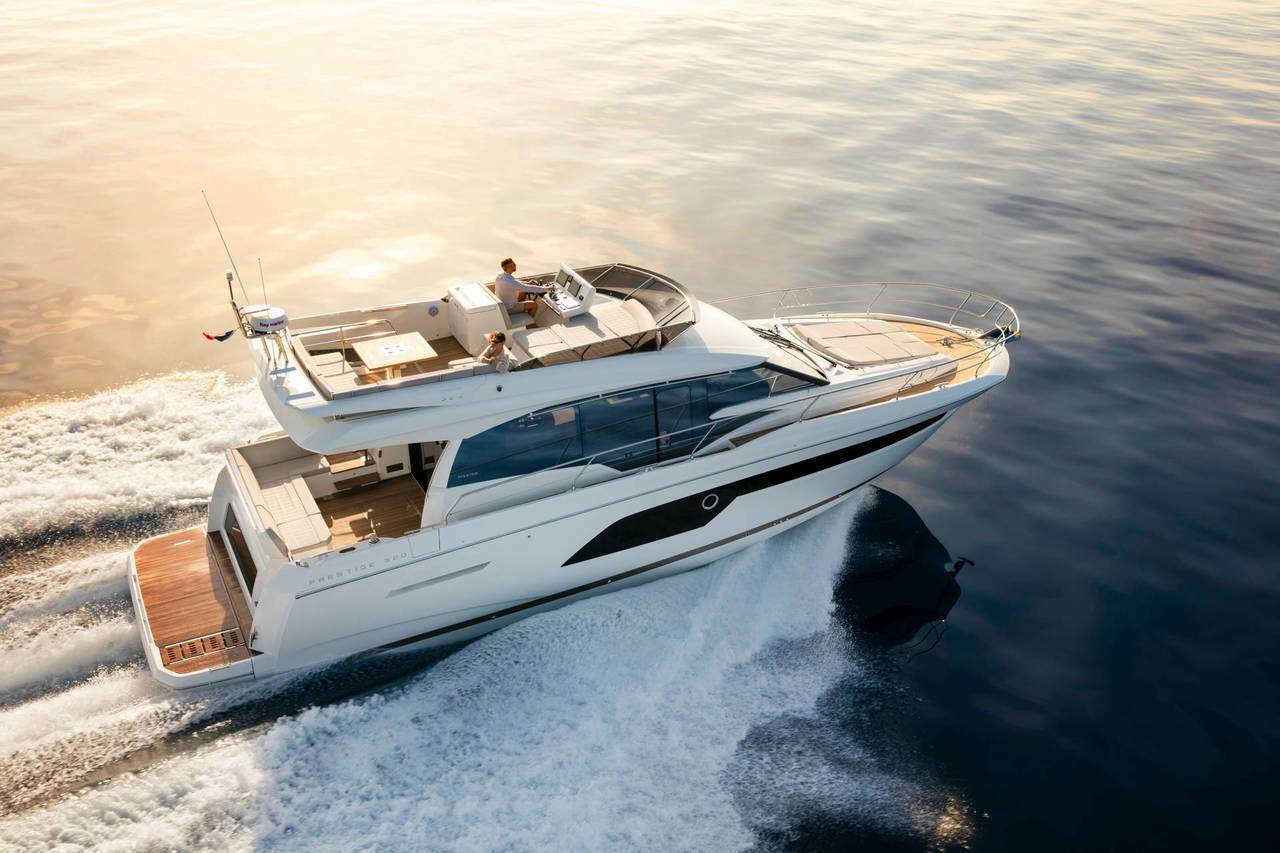 L'ART DE VIVRE WITH REFINEMENT
Affording a true sense of well-being, the 520 benefits from living areas with a wealth of light and volumes of space, with, notably, an exceptionally generous flybridge.  For enhanced comfort on board, the owner's cabin features its own private access, an innovation aboard a yacht in this category.
The PRESTIGE 520 is the perfect size that brings together all the elements that you can find on much larger yachts, but in a package that is very easy to handle, with elegant, easy, and comfortable cruising,
summarizes Clémence CESSOU, PRESTIGE Product Marketing Manager.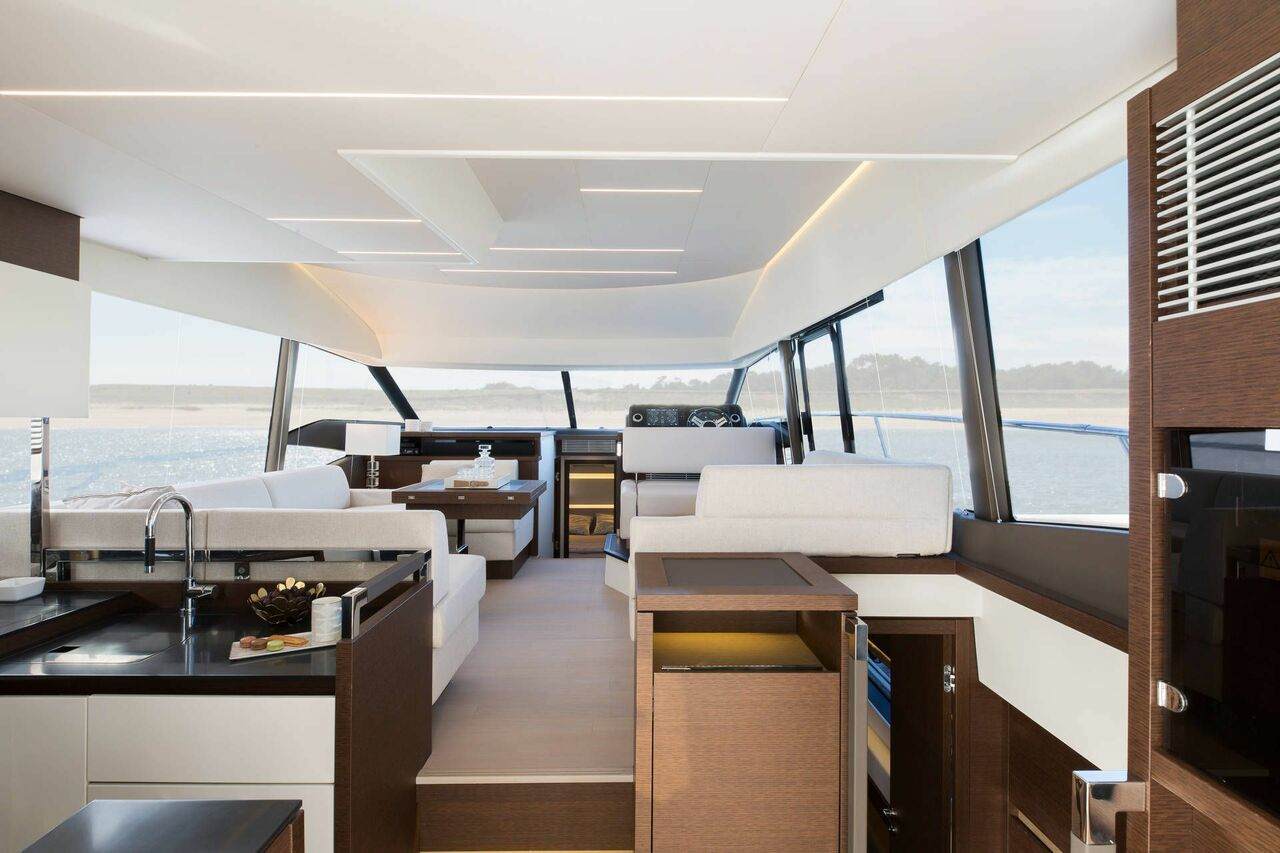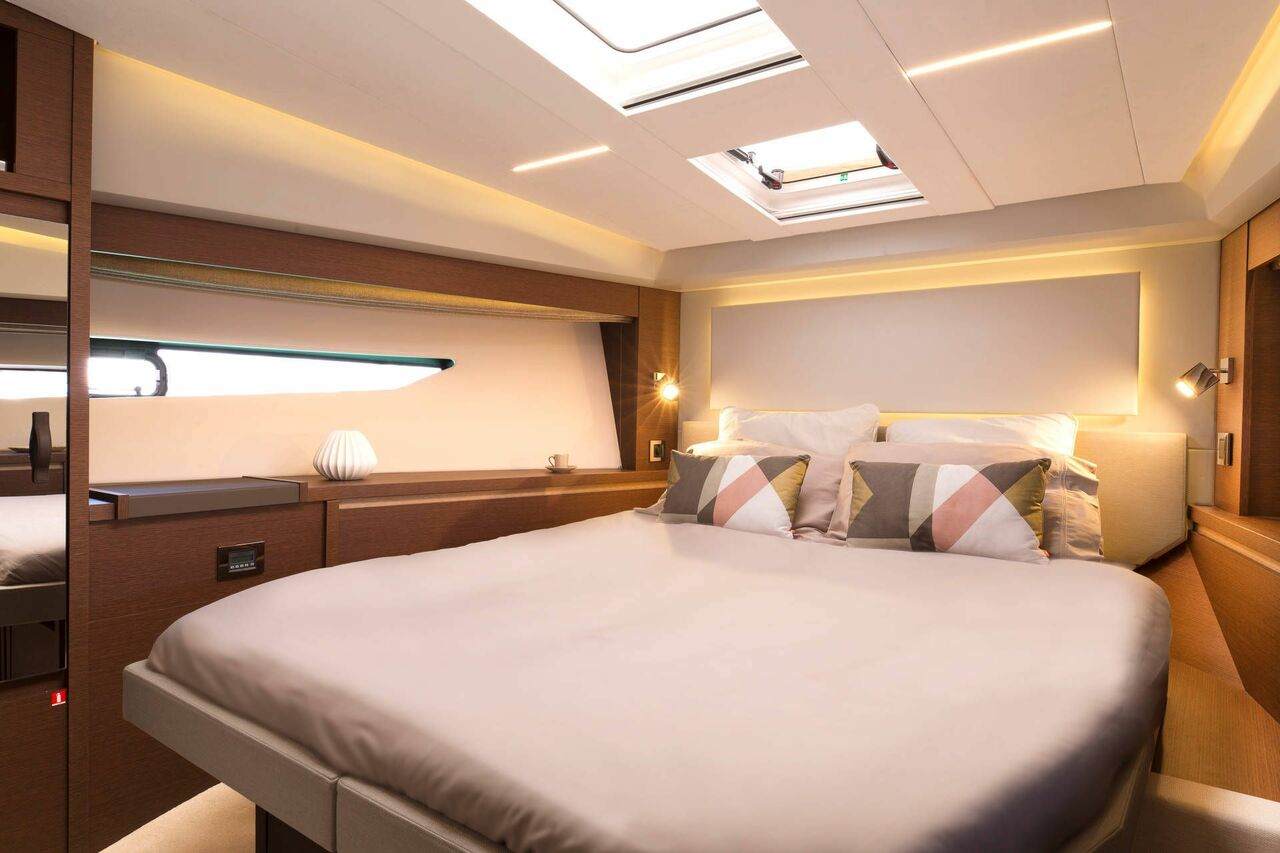 Category :
PRESTIGE Yachts