Owners Share Memories of Unique Getaways
October 14, 2022
Experience precious moments, far from the agitation of everyday life, and benefit fully from being on the water.  Our owners immerse themselves in a new Art de Vivre as they enter the world of PRESTIGE.  They experience the sea in a unique way, living in complete freedom and yet entirely at home, surrounded by family and friends.
Here, they share select moments and the very special connection that they have with their yachts.
VIEW THE VIDEO
La Vie en PRESTIGE
PRESTIGE yachts are, above all, livable yachts, for creating unforgettable memories at sea.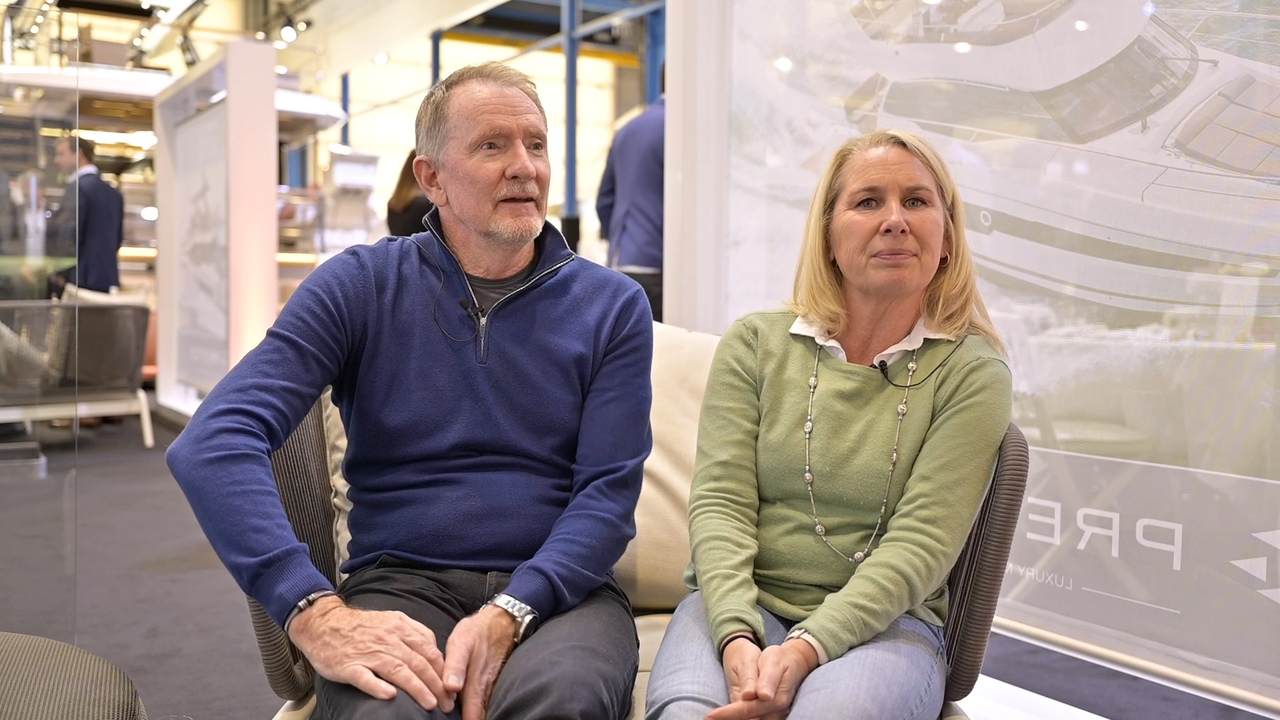 I think our defining moment is up the river, in Salcombe, in the UK, on a perfectly still summer afternoon. Dolphins on the way, mooring on the river, rather than in a marina, in nature. Taking the kids, and the family, and the friends out to the beach, and playing cricket on the beach, bringing them back to the boat, eating and socializing... That's everything about having a boat, for me.
Mr. & Mrs. Rutherford
PRESTIGE 590 Owners
One of the best moments was when we told the kids we'd bought the boat, and that we would spend our vacations on board.  That was the culmination and the accomplishment of a family project.
Mr. & Mrs. Rouchon
PRESTIGE 460 Owners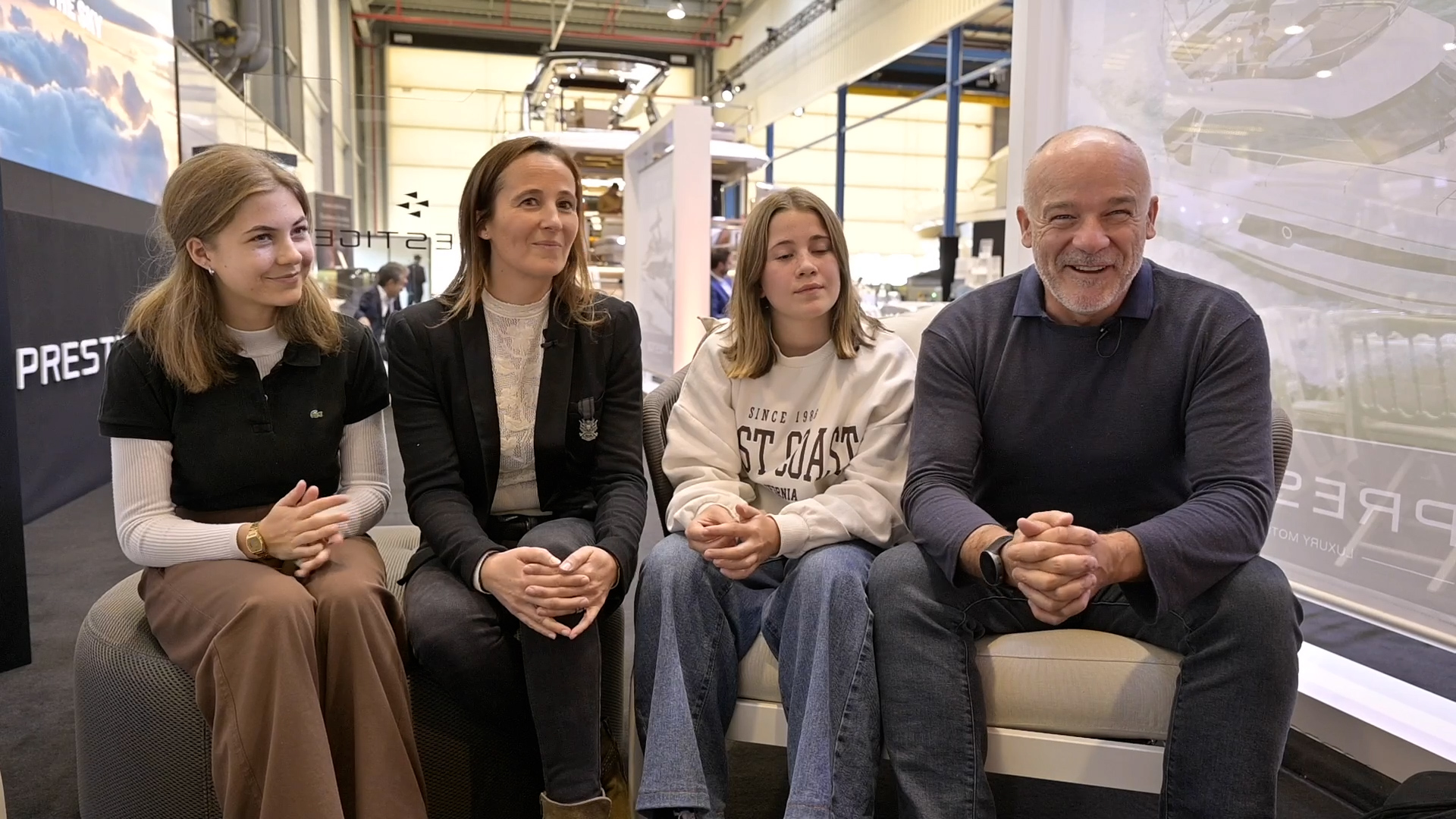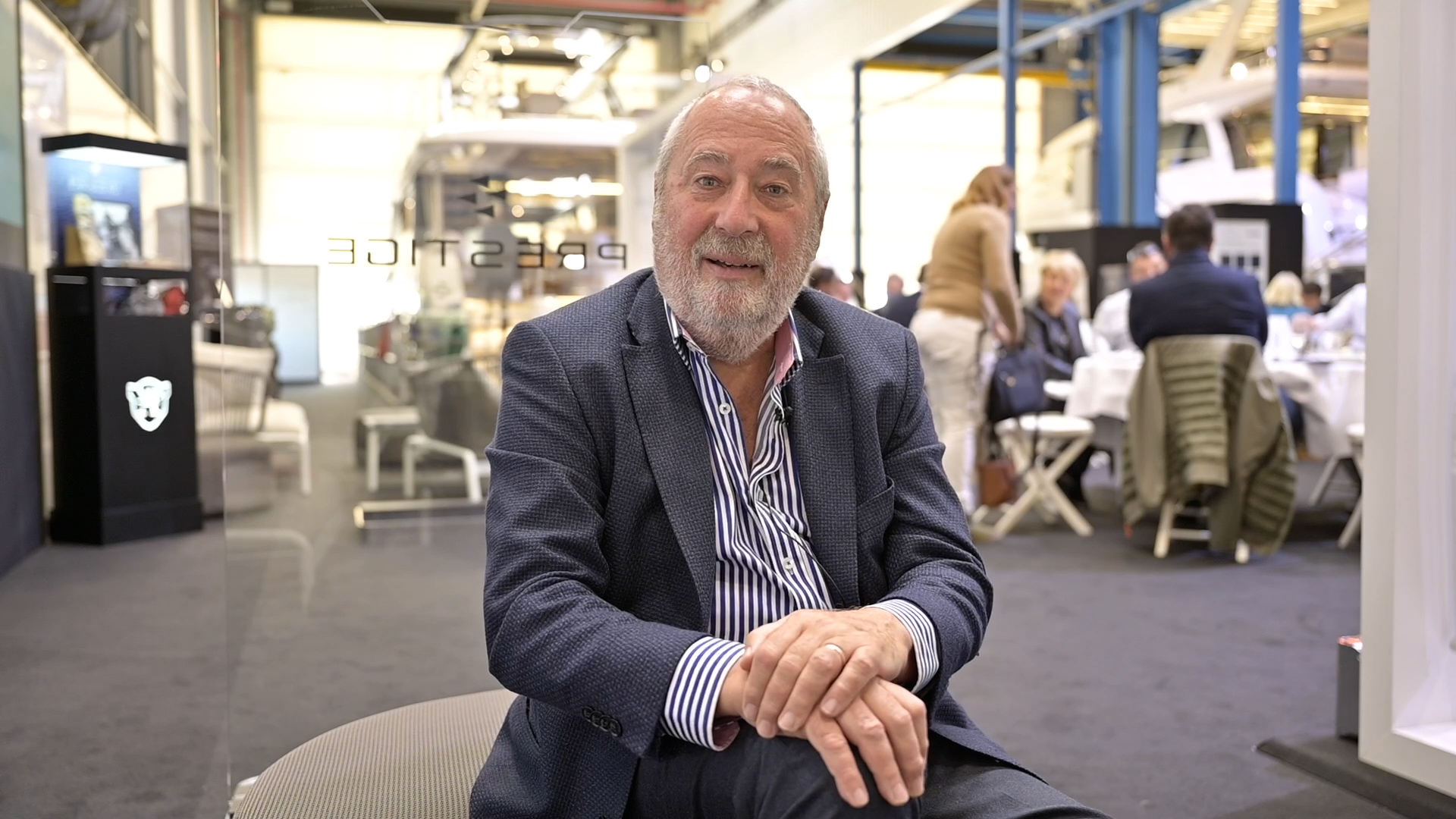 So, for me, probably, some of the most memorable moments of being out at anchor, particularly in the Aeolian Islands... I remember one moment, one particular evening, anchored off the Island of Filicudi, and it was the most tranquil and peaceful of nights, warm, the sea glows, and it was a very, very special moment.
Mark Weiss
PRESTIGE 690 Owner