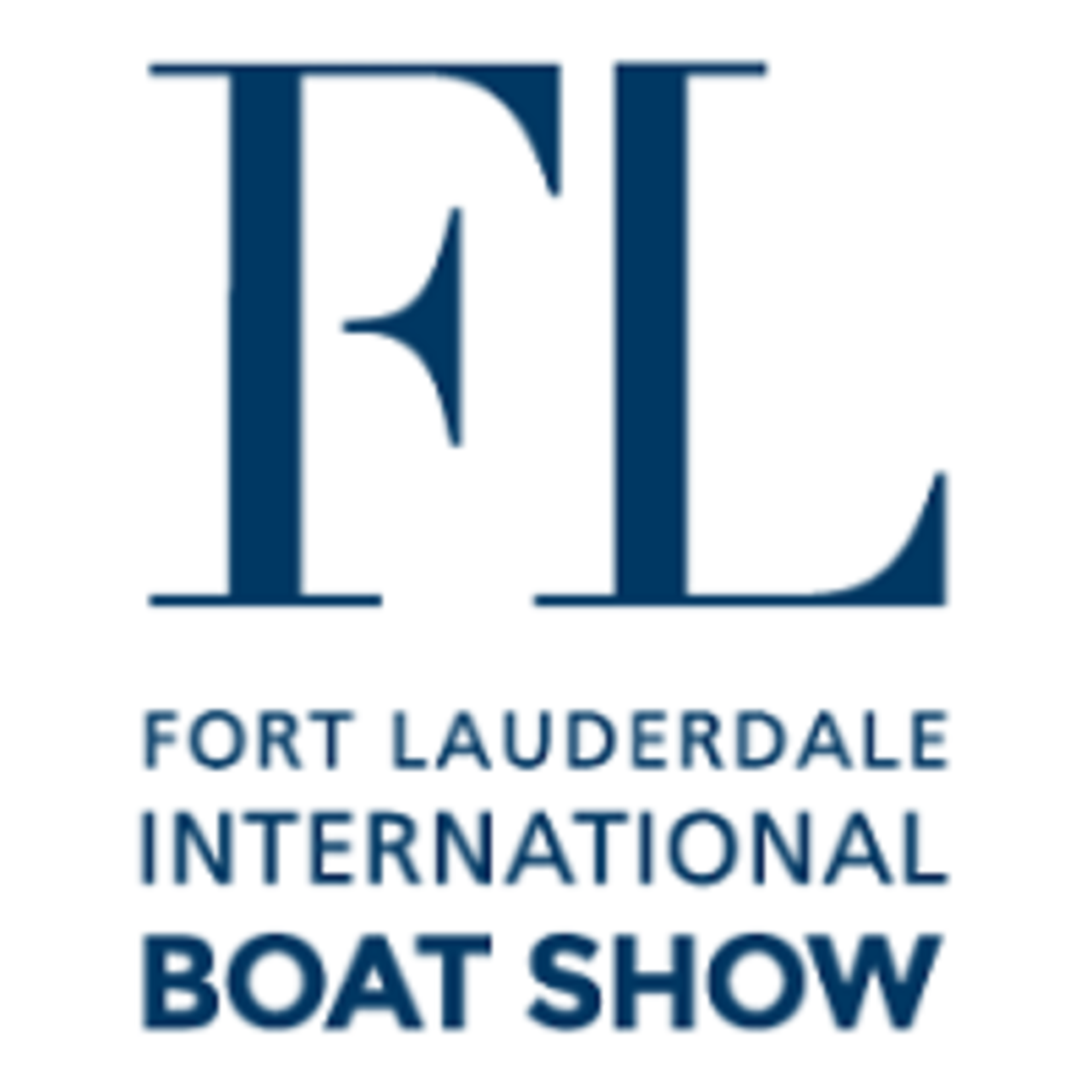 Discover the world of PRESTIGE Yachts at the Fort Lauderdale INTERNATIONAL Boat Show
PRESTIGE, the art of living well for those who have a dream and aspire to live it.
Make your dream a reality, and join us at the PRESTIGE stand at the Fort Lauderdale Boat Show.
OCTOBER 27TH THROUGH 31ST, 2021
ON DISPLAY
PRESTIGE 420
PRESTIGE 520
PRESTIGE 590
PRESTIGE X90
Request your personal invitation
Don't miss out on news of upcoming boat shows where PRESTIGE will be present, join us on social networks!