The PRESTIGE 690 in the spotlight at the World Yachts Trophies
4. September 2021
The PRESTIGE 690, finalist at the World Yachts Trophies 
The PRESTIGE teams are pleased to announce that the PRESTIGE 690 has been nominated for the World Yachts Trophies, in the "Best Layout" category for yachts from 24 to 80 feet. A repeat performance for the PRESTIGE brand, which won the "Best Layout" award a year ago for the X70!
The PRESTIGE 690, a refined yacht in synergy with the sea
Launched in 2020 by PRESTIGE, this new large yacht is one of the flagship models of this season. By taking up the DNA of the F-LINE and integrating the latest developments in terms of finishes and technologies, the PRESTIGE 690 offers a unique on-board comfort in total harmony with the sea.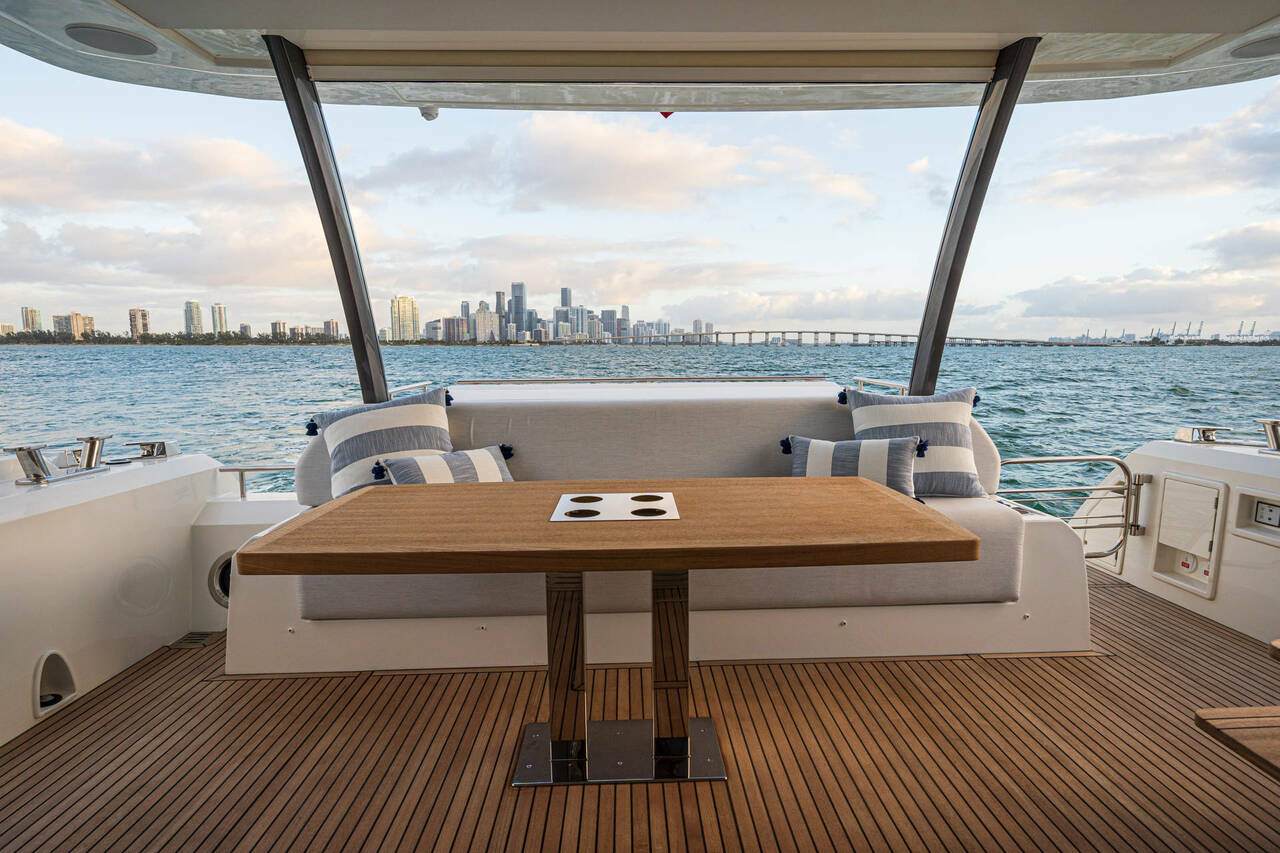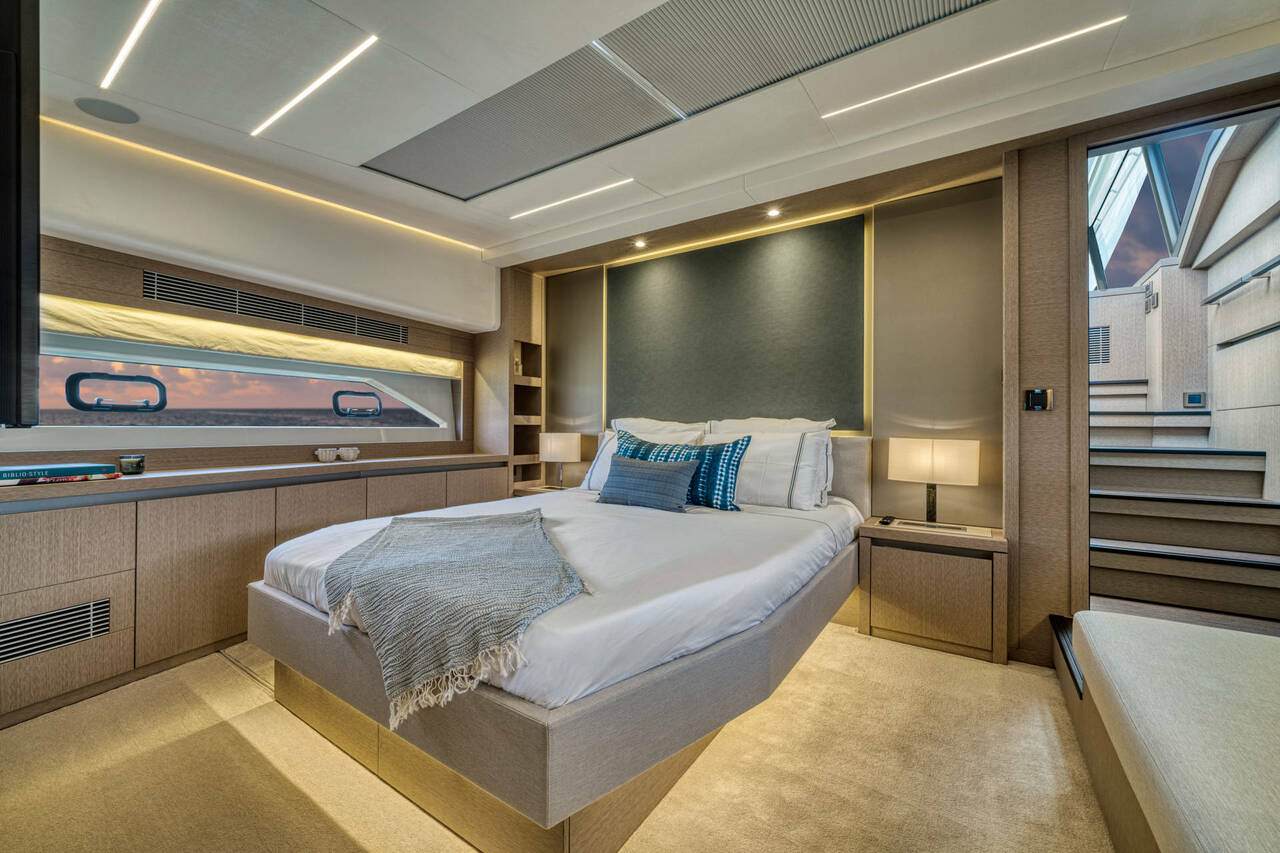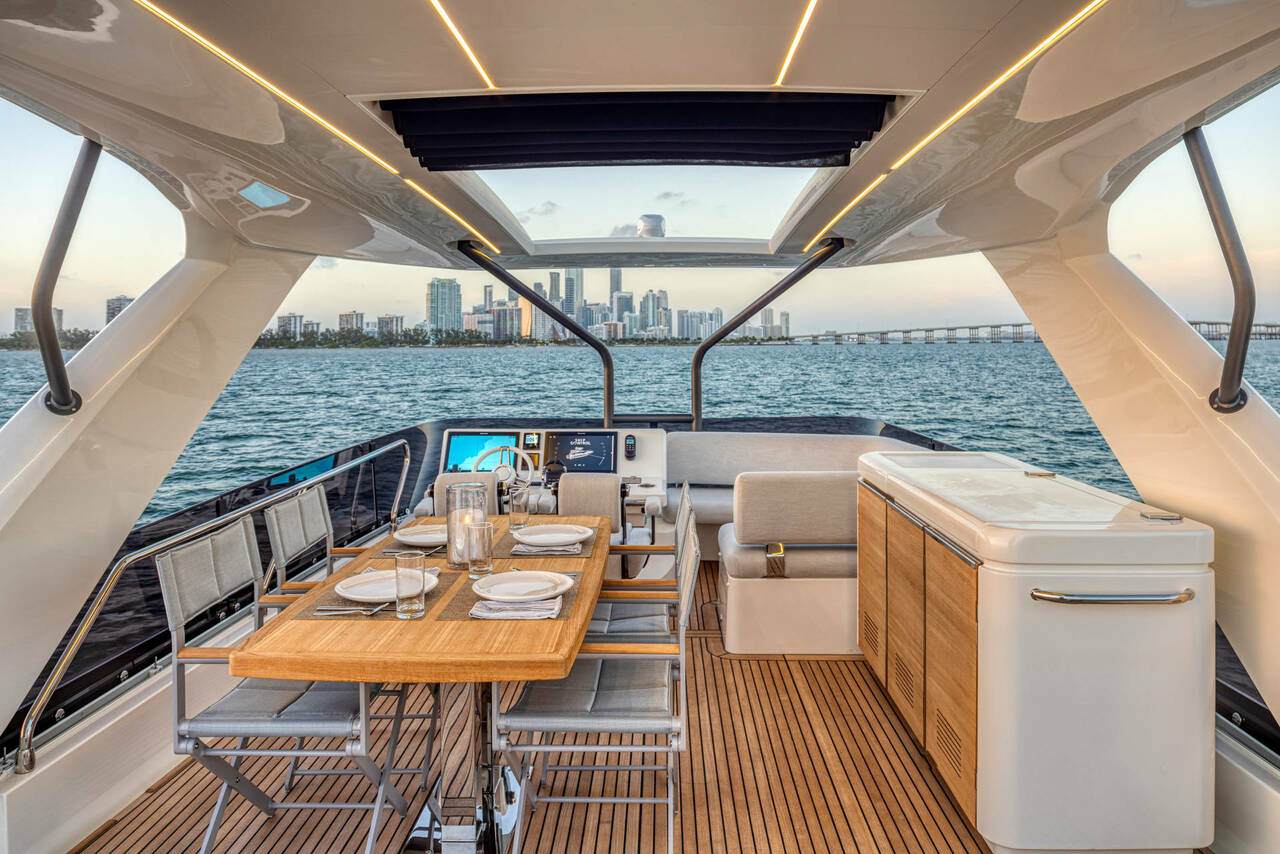 The World Yachts Trophies gala, an event dedicated to yachting
On Saturday 11th September, professionals and yachting enthusiasts will gather in Cannes for the prestigious World Yachts Trophies dinner for the presentation of the 2021 awards for the best motorboats and yachts from 14 to 140 meters launched during the year.
The PRESTIGE teams are delighted to be taking part in this major Cannes event, which marks the recognition of experts in the field of luxury yachting.
CE-Kategorie
PRESTIGE Yachts