The PRESTIGE 420 and the new X70 are nominated for "2021 Motor Boat of the Year Awards"
December 15, 2020
After numerous sea trials and careful evaluation of such criteria as design, capacity, and the quality/price ratio, the technical experts from the magazine, Motor Boat & Yachting, have announced the nominations for the 2021 Motor Boat of the Year Awards.
PRESTIGE yachts are honoured to be named once more:
The PRESTIGE 420 has been selected in the category, "Flybridges up to 50 ft"
The new X70 is a finalist in the category, "Flybridges over 50 ft."
Winners will be announced in a virtual ceremony, which will take place on January 19th, on the website:  www.mby.com, and the results will also be communicated in the magazine, Motor Boat & Yachting, in March of 2021.
The entire PRESTIGE crew is thrilled with this new recognition!
PRESTIGE 420
All the luxury of a PRESTIGE in 42 feet!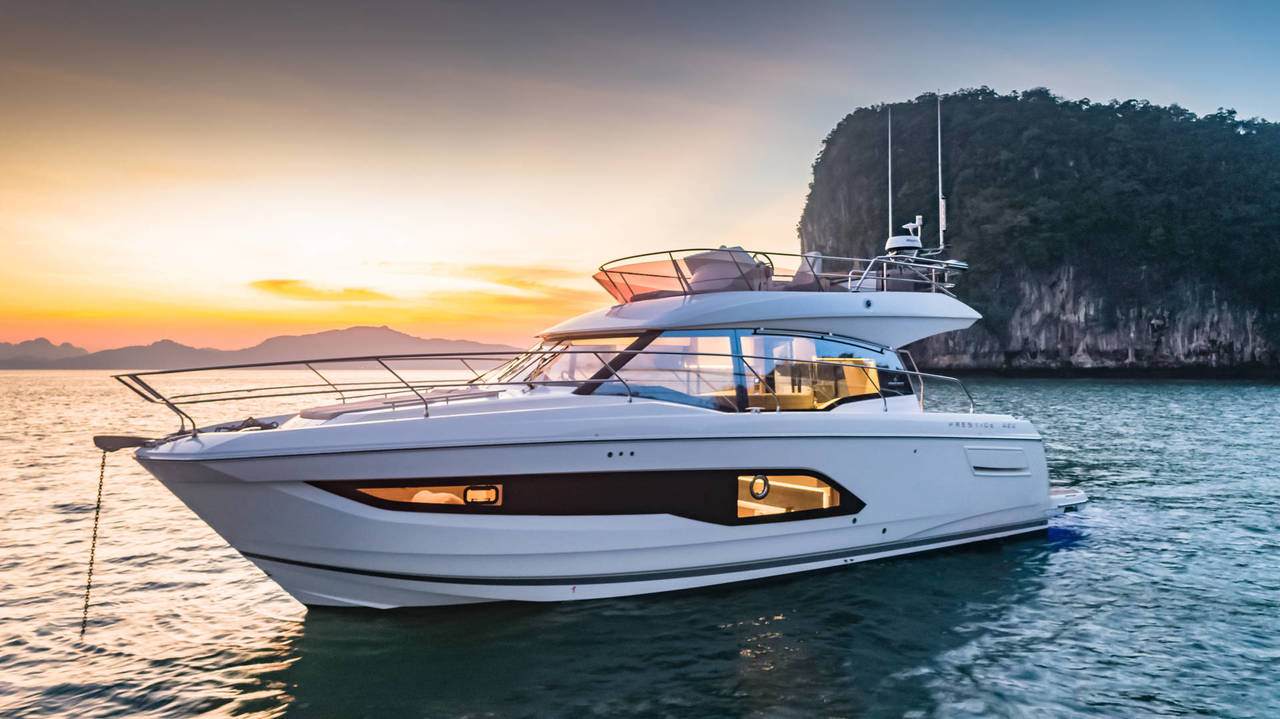 Spacious and bright, enjoyable and high-performance, the PRESTIGE 420 reflects the core values of the brand and offers an incredible quality of life aboard a boat of this size.
ASK MORE INFORMATION OF THE PRESTIGE 420
PRESTIGE X70
Revolutionary architectural design!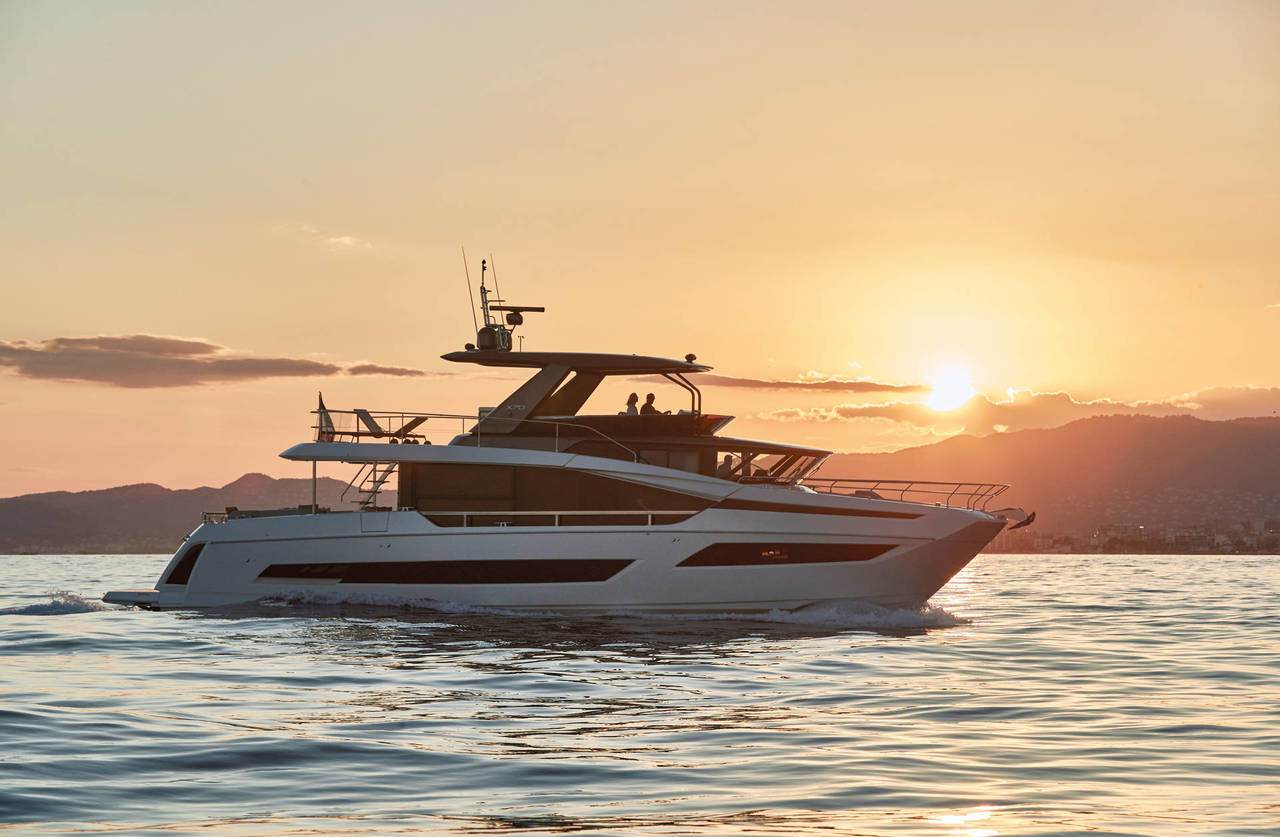 Based on volume, circulation and light, the all-new concept for this luxury crossover enables you to benefit from the full beam of the yacht, reinventing space on board for an incredible experience!
ASK MORE INFORMATION OF THE X70
Category :
The brand and its yachts